Clarkdale AZ (February 12, 2013) – The Yavapai College Verde campus's new community education coordinator, Nancy Gottschalk, is putting together a delightful selection of engaging non-credit courses for the Verde community. With classes starting in March, Gottschalk plans to make as many classes as possible available throughout the Verde Valley.
"Fresh programming brings more excitement, interest and opportunities to the community," Gottschalk says. "The new classes we're offering reflect the interests and needs of a variety of ages and talents of Verde Valley residents." Offerings include retirement planning, home design, outdoor cooking, beginner's Italian, and home beer-brewing basics. Participants can register in person at the Verde campus Bldg. I or online at http://www.campusce.net/YC/category/category.aspx?C=&S=40.
Gottschalk points out that non-credit courses are shorter than regular credit courses. Schedules vary from one-day seminars to six-week courses that meet 1-2 times per week. "Best of all," she adds "there are no papers and no tests!"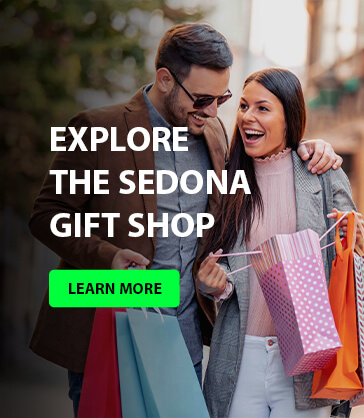 The program is currently seeking additional instructors for summer and fall classes plus the "College For Kids" program, which will return to the Verde campus after last summer's construction hiatus.
To find out more, contact Nancy Gottschalk at 634-6577 or email at nancy.gottschalk@yc.edu. The campus is located at 601 Black Hills Drive in Clarkdale. Check out CommEdAtYCV on Facebook to find out about the latest course offerings.