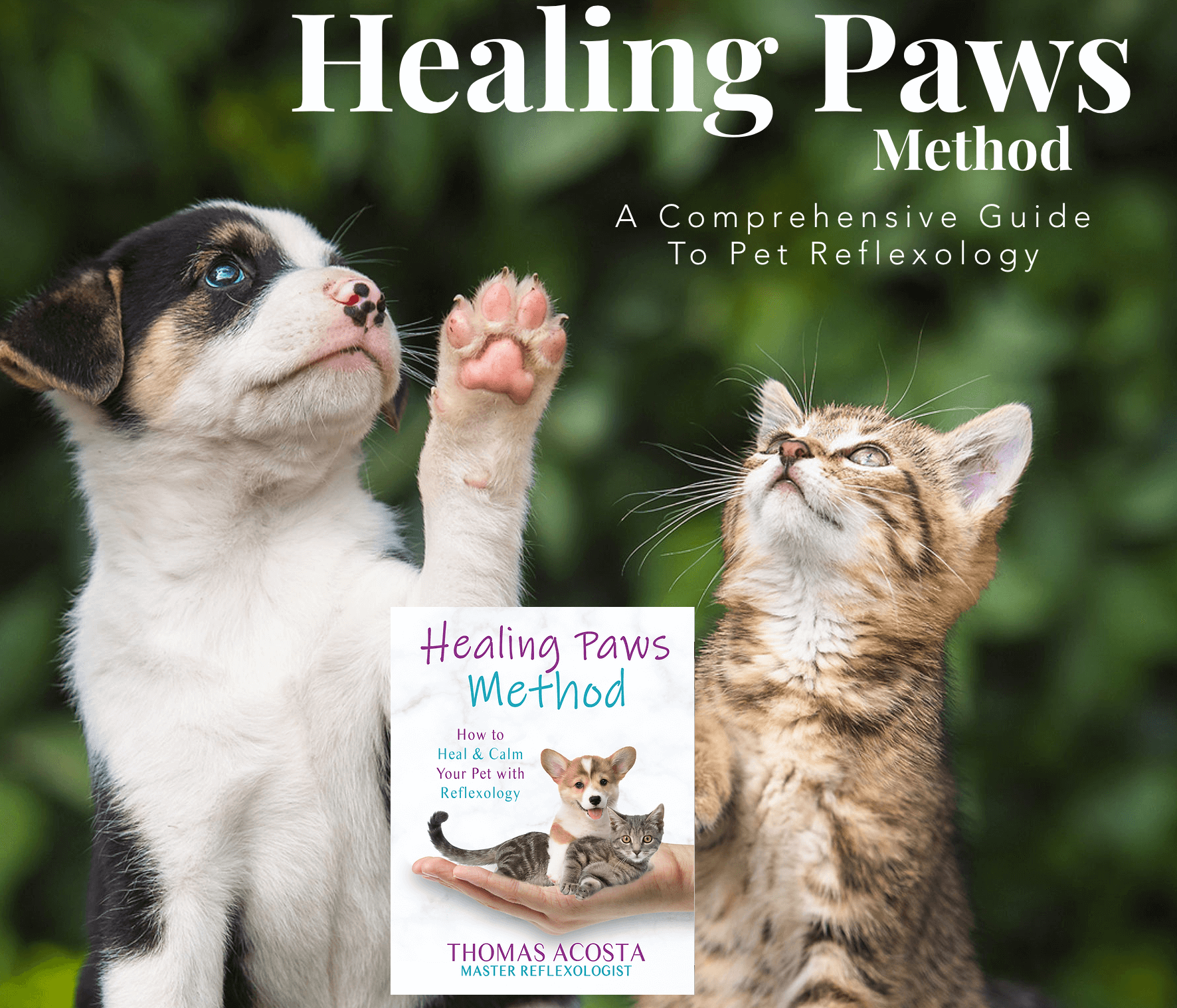 Camp Verde AZ (June 9, 2015) – On Saturday, June 13 Ruby Road will be hosting a special event.  Shoppers of collectables vintage clothing and other treasures are invited to join them for an exclusive sale that will be held after their normal business hours, from 5-8PM.  There will be hors d'oeuvres, wine, and special pricing on items throughout the store.  All are welcome.  Many of their dealers will be on hand as well to meet, greet and offer specials you ordinarily may not see. 
Come join them and be part of the fun!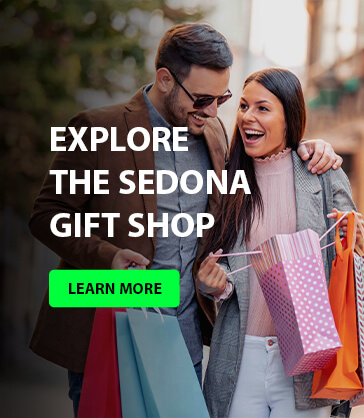 Go to http://rubyroadresale.com to view just a few of unique items that are for sale, there are MANY more.  Or call (928) 567 5759.
Ruby Road is easy to find.  It is located in Camp Verde on the frontage road off Highway 260, just 4 ½miles east of Interstate 17. 
You can follow them on Facebook.