Cottonwood AZ (January 10, 2017) – Verde Valley Fire District responded to a residential fire on the morning of January 10, 2017 approximately 7:30 am on 3000 block of Del Rio Drive.  Upon arrival crew found an involved small structure with smoke coming from the building.  Crews went into an offensive fire attack and search mode. 
The fire was knockdown in the kitchen area and overhaul revealed the fire extended into the void area between the ceiling and roof.  The crews were on scene for approximately 2 hours. 
Verde Valley Fire District was assisted by Cottonwood Fire Department, Verde Valley Ambulance, APS, and YCSO.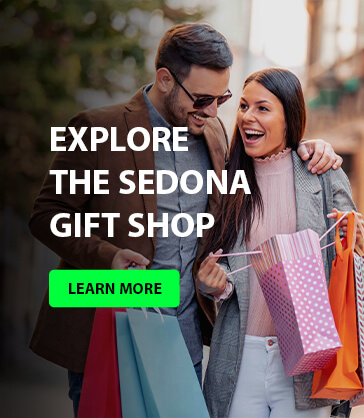 There was no one home at the time of the fire, however two dogs were rescued and transported to the Cherry Road Animal Hospital. 
There were no injuries and cause of the fire is undetermined at this time.