By Nazih M. Hazime
Fire Chief
Verde Valley Fire District
Cottonwood AZ (April 28, 2016) – At the Fire Board of Directors meeting on April 26th, two Verde Valley Fire District Firefighters were recognized for their recent promotions.  Both Joseph Loehr and Ethan Wright were Reserves for VVFD before receiving promotions.  Both firefighters are hard workers dedicated to professionalism and are proud to be part of the VVFD team.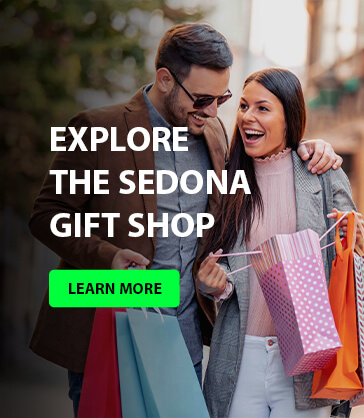 We are fortunate to have these two men as they bring a wealth of knowledge and skills to our district.  We wish them a safe and healthy career.