Verde Valley AZ (December 16, 2011) – Enjoy a wildlife-viewing experience and help wildlife conservation at the same time by volunteering to help out in one or more annual Arizona Christmas Bird Counts this month.
The count program is a bird population survey that has been coordinated annually by the National Audubon Society since 1900. For each count, volunteers (including those from the Arizona Game and Fish Department) will take to the field for one calendar day between Dec. 14, 2011, and Jan. 5, 2012, to record every bird species and every individual bird sighted within a designated 15-mile diameter area.
The data collected will be added to an extensive database that enables monitoring of winter bird populations across North America and helps in assessing the overall health of the environment.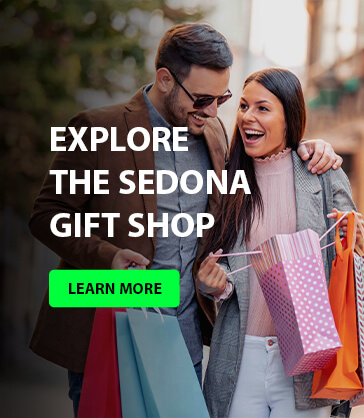 Volunteer help is needed on most of these counts. In some cases a $5 participation fee defrays a portion of the cost of tabulating and publishing the overall count results. Some of the counting events hold a compilation dinner at the end of the day where results are tabulated and stories shared. Check with the local coordinator.
Some counting events have already been held, but there are still nearly 30 scheduled in different parts of the state. See a schedule at http://www.azgfd.gov/w_c/documents/ChristmasBirdCountschedule_2011_12.pdf or at http://www.azfo.org/CBC/cbc2010_2011.html.