Sedona AZ (August 3, 2016) – Capturing light in her painting and photography is an essential quality in the work of Jody Florman, one of the featured artists in the City Hall Art Rotation Program currently on display through the end of September. Using nature, and often flowers, as the primary theme of her artwork, Florman's devotion to the creative process can be seen in how she meticulously captures the luminescence of her subjects.
Adept in the use of Mischtechnik, a technique that demands time and patience by building layers of paint and where light is refracted to an almost jewel-like effect, Florman's exploration of flowers invites the viewer to see her subjects as vibrant and bold. Her work pays homage to classical representations by the "old masters" of floral paintings. She has exhibited widely in galleries across the U.S. from Florida to California and maintains a presence in Europe through her visionary artwork, which was inspired by the work of Ernst Fuchs and her mentor Professor Phillip Rubinov Jacobson.
"I am extremely pleased to display the captivating photographs and paintings created by Jody. Her work stretches the way we view the images, as she wraps her images around their frames. The quality and complexity in the way she layers textures and color is truly impressive," said Nancy Lattanzi, city of Sedona arts and culture coordinator.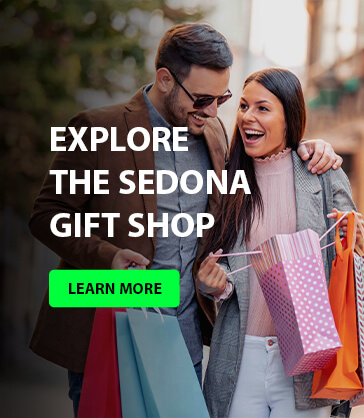 "My paintings are a combination of intuition and deep listening. Each piece is an invitation for you to explore the energy that encapsulates images. As each painting unfolds I am in awe of what wants to manifest through the energetic alchemy of vision, oil and colors," said Florman.
An active and full time resident of Sedona, Florman is committed to enlivening the visual arts legacy in Sedona and is excited to have her work displayed through this unique program offered through the city of Sedona's Arts and Culture Department. For more information on Florman, please visit www.JFlormanArtGallery.com.
This exhibit is located in the Council Chambers at City Hall on 102 Roadrunner Dr. To check viewing availability for this exhibit, as well as any other exhibits in the City Hall Art Rotation Program, please make an appointment by contacting Lattanzi at 928-203-5078 or via email at NLattanzi@SedonaAZ.gov.