First Teaching Winery in Southwest U.S. Moves Closer to Completion
Clarkdale AZ (March 4, 2014) – After two months of construction, the exterior structure of the Southwest Wine Center on the Yavapai College Verde Valley campus has been completed.
According to Tom Beveridge, FCI Constructors project superintendent, the building's interior concrete slab will be placed this week with framing and electrical/plumbing work to follow.  "The roof and exterior finishing will begin later this month with a targeted final completion date of June 13.  The site's "Gabion" rock wall systems which use steel cages filled with native stones are also nearing completion."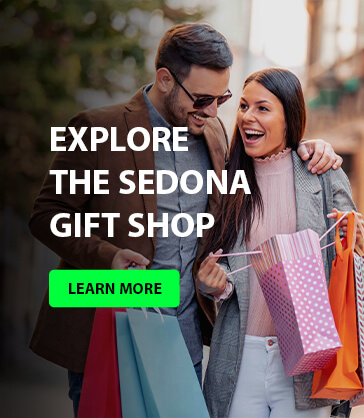 The installation of the reclaimed water line from the City of Cottonwood water treatment plant to the upper vineyard commenced on February 11 and is expected to be complete in May 2014. Work continues with the procurement of pumping equipment and storage tanks.
"It's exciting to see our vision of the Southwest Wine Center teaching winery taking shape," says Paul Kirchgraber, director of development for the Yavapai College Foundation. "Many generous donors have contributed to our fundraising campaign to help get us this far.  We've raised over $1.1 million toward our $3 million objective and still need the public's support in order to reach our goal."