Camp Verde AZ (November 12, 2013) – This Friday November 15th, The Verde Brewing Company is hosting its first tapping party at its tasting room located in White Hills, at the Boler's building, 325 S. Main St. The Party will go from 5 to 7pm.
Camp Verde's first brewing company, Verde Brewing Company, was started through two Kickstarter campaigns completed earlier this year. With the funds, VBC has bought equipment and established business at 348 S. Main St. And now they have successfully brewed their first beers. Everyone is invited to taste the first beers at their tapping party. In addition to celebrating hand crafted beer, VBC also invites the public to enjoy live music by local singer songwriter Robin Dean Salmon. During the event check out White Hills Gallery's new exhibit, "The Mini Show," on display inside the Boler's building.
Kickstarter patrons from both Kickstarter campaigns are invited to a private tour of the actual brewery, located at 348 S. Main St, next to The Horn, starting at 4:30pm before the party and receive the first taste of the Verde Brewing Company Beer.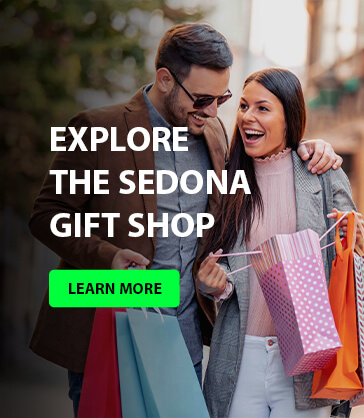 The first Tapping Party will be an opportunity to fill growlers up with the new VBC beer and pick up prizes from the recent successful kickstarter campaign.
The Verde Brewing Company's tasting room is located in Boler's at 325 S. Main St. Camp Verde, Arizona 86322.For more information about the brewery, check out their website at www.verdebrewingcompany.com.