Sedona AZ (January 9, 2014) – Peppermint Zebra and OUT OF AFRICA are teaming up to offer exciting "KIDZ ART CONTEST" in celebration of Valentine's Day.  The theme is simple…"What is love?" seen through a child's eye.
States Peppermint Zebra's owner, Karen Dilks, "Shoot, I am the grandma that opened this store. I was remembering the Valentine Days of my youth of old shoeboxes cleverly decorated and the wonderful exchange of often hand made cards.  The experience was an all day affair moving between classrooms. It made we want the children today to have the same fun.   Talked to Out of Africa about such and they immediately jumped on board with me."
The contest is simple.  Children can create their concept of "What is love?"  Submittals can be anything they want to do in self-expression whether sculpture poems, drawings, etc.  A two-day exhibit, February 12 – 14 will be displayed at Hillside.    Public can stroll through and prizes will be rewarded through People's Choice.      A party will be held for exhibitors and families February 13 from 5 to 7 p.m.   
Continues Dilks, "Out of Africa and I share the same principles I had in opening the store. Educate, appreciate and protect our planet, our animals and our children.  We offer science, arts and experience.   This is not so much about contest but more about family get together and having fun.   Art through a child's eyes in priceless."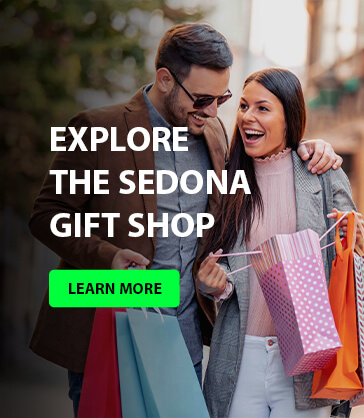 Submittals can be dropped off February 8 & 9 at Peppermint Zebra from 10 to 6 p.m.
For further information, call Peppermint Zebra  (928) 282-0220 or stop by Hillside, 671 SR 179, Sedona, AZ.   Peppermint Zebra located in center courtyard level.