Sedona Verde Valley Real Estate Association, "Lunch & Learn"

Sedona AZ (March 5, 2013) – We all know that land is a highly prized treasure in Sedona and that there is a limited supply of it. But in light of the recent housing downturn, vacant land has suffered a significant lost to existing home sales. Yet the inventory of existing homes is currently diminishing as the housing market continues to improve. This class will include discussion on how to get ahead of the wave, and tips on selling vacant land from the design profession perspective. Reserve a seat now. Email: linda@SVVAR.com or call 928-282-5409.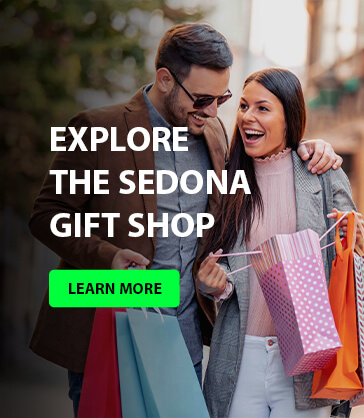 Tuesday, March 26, 2013 – Noon to 1:30 pm in the SVVAR Classroom, 55 Sinaqua Drive, West Sedona. $10 – Lunch Provided. Presented by Designer Paolo, of Sustainable Sedona, LLC. This class is open to all SVVAR Realtors and Affiliates. Go here for Registration Details.
Sustainable Sedona LLC
Working primarily in the beautiful Red Rock high desert country, Sustainable Sedona is aimed at green design innovation and excellence. We love to create dwellings that respect the land and people of the region. We offer expertise in residential architecture, interior design, remodeling, kitchen and bathroom design, additions, and green building service for homes and businesses. Our dwellings are filled with natural beauty, inspiration, flow and function. Our team is there with you, from project start to finish. We truly understand how to get the project out of your head and into your life in a sustainable way