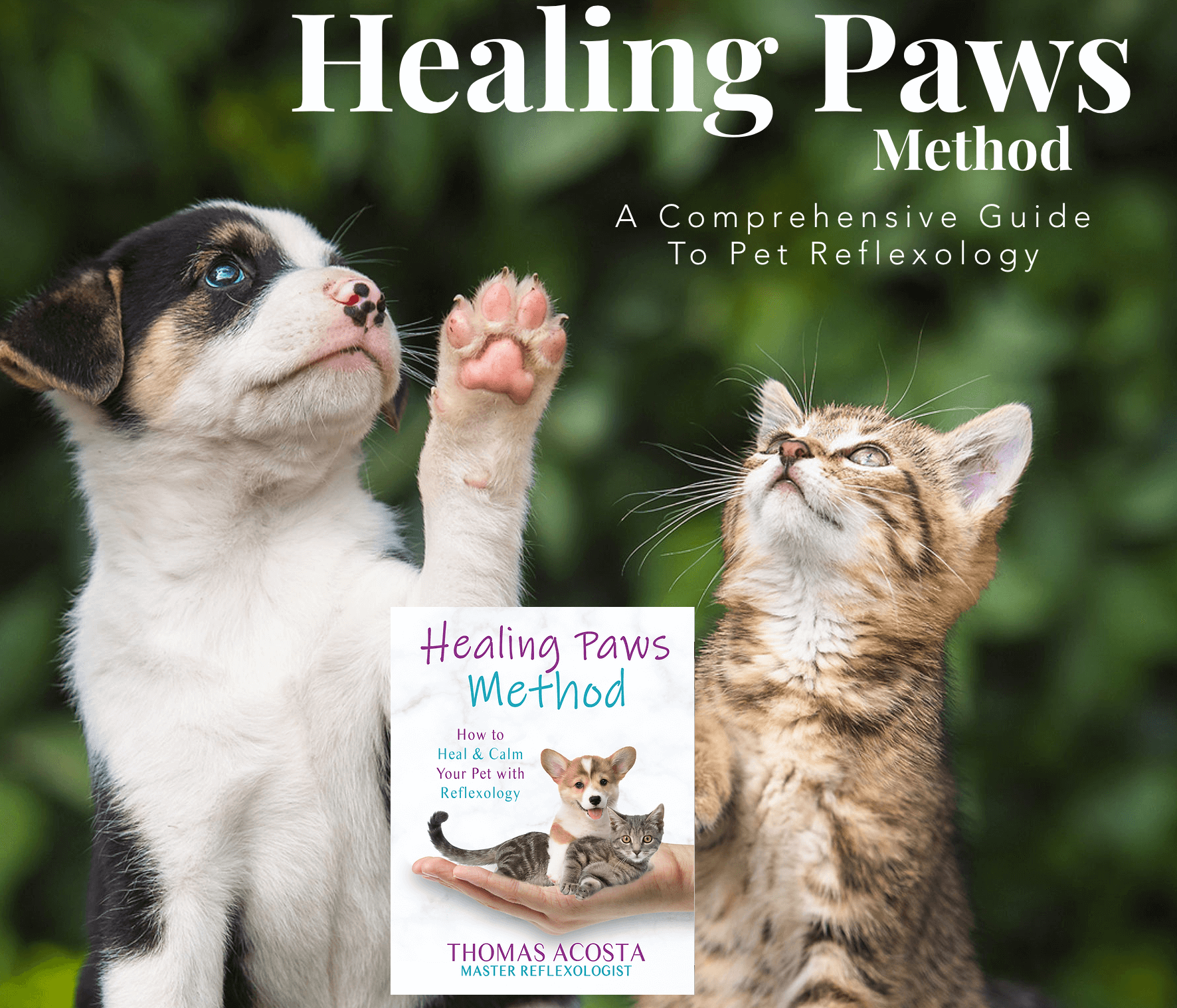 Sedona AZ (May 12, 2014) – Construction on the Mystic Hills/Chapel Road pavement project has been delayed due to low ground temperatures.  Preparation for the pavement replacement will now begin on May 19, 2014 and paving is scheduled to begin on June 2, 2014.
The work will include pavement replacement in the Mystic Hills Subdivision and Chapel Road east of SR 179.  Bike lanes will be added to Chapel Road between SR 179 and the east end of the Mystic Hills Subdivision.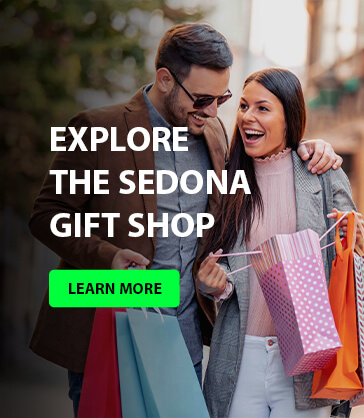 Construction work is being performed by The SJ Anderson Company of Mesa, Arizona.  This is a City of Sedona project.  If you have questions regarding the project, please contact Roxanne Holland, Associate Engineer at (928) 203-5069.