Jerome AZ (February 27, 2012) – On February 27th and 28th 2012, the Jerome Historical Society will be hosting the "Trilogy of Metals" conference in Jerome, AZ. There will be a series of meetings held at Spook Hall which will include guests from Victor, Colorado along with JHS Board Members, Jerome Chamber of Commerce members and members of Jerome's Town government.
One of the purposes of the meeting is to help the city of Victor, Colorado create a historic preservation program. They are in much the same position that Jerome was in 20-30 years ago. It is a town rich in mining history that has many assets that need to be maintained and preserved for future generations. The meeting is designed to help generate ideas and work out a plan toward this goal along with creating a unique program that will stimulate tourism in both cities.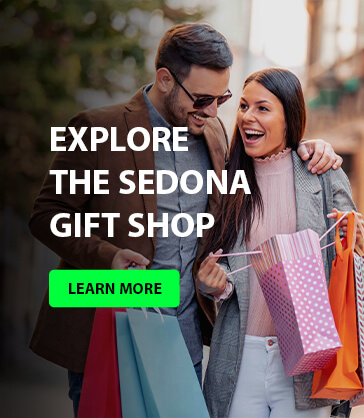 In the future a third mining town will be added. The concept is designed to encourage travel to three mining (Copper, Silver and Gold) towns so that individuals can learn more about history and the towns themselves can generate much needed revenue for preservation and education.