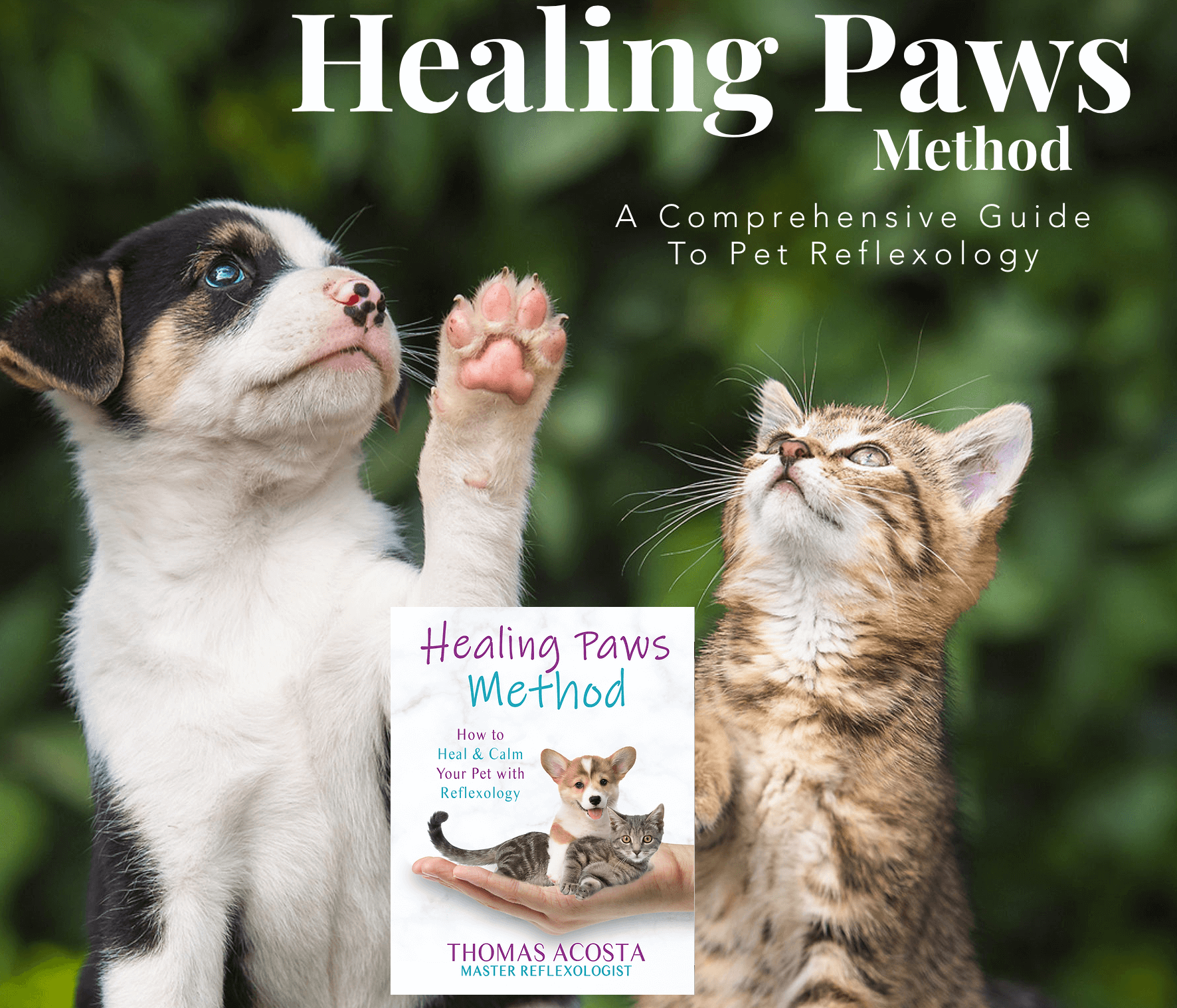 Sedona AZ (December 13, 2015) – Dawn Todd, the creator of The Feminine Manifesting Map™, will be the featured speaker on how to "Create Transformation and Make Money Doing It," at NAWBO's Sedona Verde Valley luncheon from 11 a.m. to 1 p.m. on Thursday, January 14, at Relics Restaurant in Sedona.
"The time has come for feminine rebels, paradigm shifters, energy activators and conscious women to get powerful and profitable so you can make a difference in the world," Todd says. She will be talking about the outdated and unhealed beliefs about money, leadership and influence are the number one reason that entrepreneurs don't make money and lack of money is the biggest obstacle that keeps women playing small. This is a body-centered process to change what you believe about money, influence & leadership. If you have a deep desire to make your brilliance your business, inspire transformation in others & make money doing it, this is for you.
Todd is the Founder of Wildly Successful Women and the Go-To Authority on Feminine Leadership and Intentional Business for Women. With over twenty-five years in entrepreneurial ventures, Dawn has a proven track record for success as a business strategist and coach.
She brings a deep understanding of energy and intention alongside grounded business practices.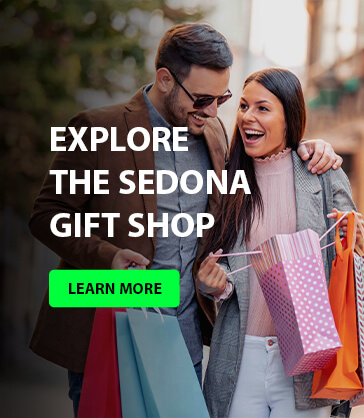 Dawn's stellar list of partners have included Microsoft, American Express, Napoleon Hill Foundation, Daniels College of Business, COUNTRY Insurance, Rockies Venture Club, Angel Capital Summit, eWomenNetwork, WomanScope News and Constant Contact.
The cost for the event is $20 for members and $30 for guests and includes vegetarian and gluten-free options. On-site registration is $30 for members and $40 for guests. Pre-registration is available at www.nawbosvv.org. Relics is located at 3235 W Hwy 89A, in Sedona. For more information, email info@nawbosvv.org.
The mission of the Sedona – Verde Valley Chapter of NAWBO is to promote the excellence of their members, thereby strengthening their businesses and the vitality of the Northern Arizona economy; connect independent, vibrant business owners locally, regionally, nationally and globally; stimulate their members' business potential through education, training and mentoring.