By Ted Grussing
… for me to hit the road again; been going through a lot of photos today and finished up with photos I took on a respite break to Southern California last summer. The beach is calling again and it would be fun to take it from the southern beaches all the way up to Point Reyes and beyond. We have friends all the way up the coast from San Diego to Seattle and beyond so perhaps a month or so in a motorhome would be a fun trip for One and I to do … and it would provide an added dimension to the portfolio. Spring is a good time to travel and I do believe that One will enjoy it. Nimbus our first black cat loved to travel in the motorhome we had made for Corky and used a lot for six years beginning in 2001. We shall see …
I took this shot of a seagull running and accelerating into flight … the water had quiet reflections of the sky on it and almost appeared to be the sky. So, dream of the beach, the surf rolling in and crashing on the sand and the rocks, and shorebirds running up and down the beach darting out as the water recedes looking for food and then rushing back toward shore as the next wave begins to roll in. Civilization at your back and the sounds, the smell of salt water and the wondering what is out there and on the far shore thousands of miles away. What fun!
I have begun a massive deletion of photos again and got rid of more than nineteen gigabytes of photos with at least two hundred seventy GB more to go. The goal is to get rid of all but the very best and keep the portfolio to fewer than fifteen thousand images. Just need to be in the right mood like I was today. Very busy day underway, and already looking forward to the first shots of espresso with milk and Stevia. Had the first one at 4:30 this morning and enjoy the relaxation and then a little nap before getting the day going. Derek, One thanks you for talking me into the NEC 27″ monitor … it is long enough for her to stretch out and have her feet up on the screen pushing against the keyboard and Wacom tablet :+)
Have a terrific day … I know that we will and with seascapes on the other three monitors I know I am receiving a message … not sure what … doesn't really matter … Thalatta, Thalatta as the ten thousand Greeks shouted joyfully when they saw the Black Sea after participating in a failed battle against the Persians in 401BC. Xenophon relates the story in the Anabasis … that was one of the first books I read in Greek … it may be the only Greek I remember :+)
Cheers and smiles
Ted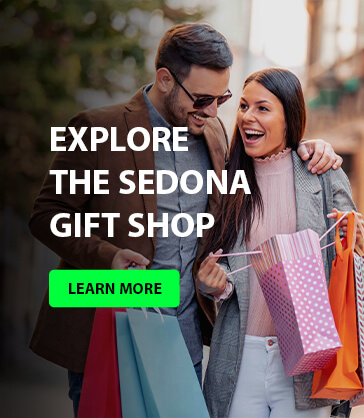 And lastly give sweet sleep
Closed sight, no fright
That fears will o'er me creep;
And now a last goodnight. 
— Max Erhmann
###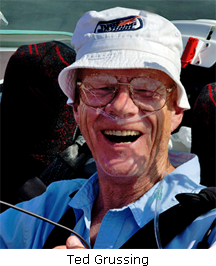 The easiest way to reach Mr. Grussing is by email: ted@tedgrussing.com
In addition to sales of photographs already taken Ted does special shoots for patrons on request and also does air-to-air photography for those who want photographs of their airplanes in flight. All special photographic sessions are billed on an hourly basis.
Ted also does one-on-one workshops for those interested in learning the techniques he uses.  By special arrangement Ted will do one-on-one aerial photography workshops which will include actual photo sessions in the air.
More about Ted Grussing …