By Ted Grussing
… each time I go out to shoot wildlife there are always the questions as to what if any critters you are going to see, and will you get close enough to them to get a shot? … if you do get the shot what will the background look like, the symmetry of the shot and on and on. Then it is to the lake or wherever you are going and your skills as hunter and photographer are tested as the first opportunities present themselves … "crap, did I just miss the focus on 30 consecutive shots"? or is it, "wow! I just nailed 30 consecutive shots"? Fortunately I get more of the latter than the former, but it is not unusual to miss an entire series. Thursday I nailed more than 300 shots of bald eagles, but I did miss two of four takeoffs, because they went as I decided to adjust something.
When you do get them a pleasant feeling of joy and happiness passes through you and you know that you nailed it! Such is my feeling with this shot.
A wonderful new week underway … fill yours with joy and share it with those you meet and greet. We're alive so lets live each moment we have.
Cheers,
Ted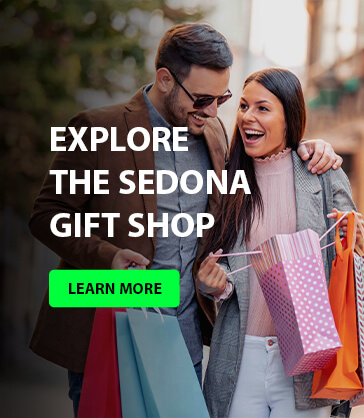 I looked at the sun this evening as he sank behind the earth, and I wondered if all this bewildering beauty was but to mock the little soul of man; and as I looked again and again, I felt a great tenderness steal upon me like the tenderness of one who loves; and as the darkness succeeded the glaring red of the west, the cares of the world fled from me and sank with the departed sun over the edge of the world.
— Max Ehrmann
###
The easiest way to reach Mr. Grussing is by email: ted@tedgrussing.com
In addition to sales of photographs already taken Ted does special shoots for patrons on request and also does air-to-air photography for those who want photographs of their airplanes in flight. All special photographic sessions are billed on an hourly basis.
Ted also does one-on-one workshops for those interested in learning the techniques he uses.  By special arrangement Ted will do one-on-one aerial photography workshops which will include actual photo sessions in the air.
More about Ted Grussing …