… while doing a shoot at the airport this afternoon with two of my favorite musicians, Anthony Mazzella and Peter Sterling the wind began to play songs on Peters Harp and it was like the sounds of the universe, ebbing and flowing and reminding you of the beauty of nature and the ways she can speak to us. It was a fun shoot and I am sure the more traditional shots will be used in promoting the event which is scheduled for the Mary D. Fisher Theater on Saturday June 13th at 7PM. The music will be wonderful and imaginative as only these two guys can do.
Before the shoot I had a wonderful flight and the air was rocking … a very good day. Cutting way back on the photos I am taking … only kept six photos from the last two flights … down to 485 GB and never going to let it go back up. If there is ever a job I have disliked as intensely as deleting photos and organizing the portfolio I have no idea what it could be … like my friend Guy, the deletions are going to occur mainly before the upload. Looking like 250GB is going to be a realistic goal and anxious to get there!
Two interesting movies over the weekend too … "Earthbound" starring I have no idea who but it went from being ready to dump it after ten minutes to a spell binding tale between mental disorder and sci-fi reality and tonight "Big Men" which is a true documentary with real people in real life and deals with the issues of oil and Nigeria and Ghana – I had no idea how it was going to play out but they did a remarkable job in telling the story and I think Brad Pitts was the Director? Producer? Anyhow it was great.
Basha's had some heirloom tomatoes for sale a couple of days ago and I bought some. I have totally quit buying the regular tomatoes as they have engineered them to have low moisture (no flavor) and thick skin so they transport better and of course they are really pure crud on the taste test. Not so with these heirloom tomatoes … absolutely delicious, brimming with flavor and look and taste like tomatoes used to be.  Hope they remain available.
A fun and very busy week coming up … hope your week is filled with joy … share it with others and smile
Cheers
Ted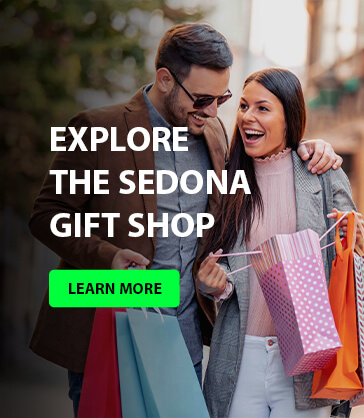 If ever there is a tomorrow when we're not together, there is something you must always remember.
You are braver than you believe,
Stronger than you seem, and
Smarter than you think.
But the important thing is, even if we're apart … I'll always be with you.
— A.Milne
###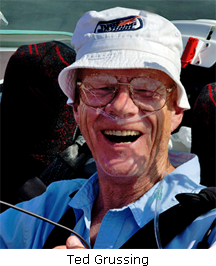 The easiest way to reach Mr. Grussing is by email: ted@tedgrussing.com
In addition to sales of photographs already taken Ted does special shoots for patrons on request and also does air-to-air photography for those who want photographs of their airplanes in flight. All special photographic sessions are billed on an hourly basis.
Ted also does one-on-one workshops for those interested in learning the techniques he uses.  By special arrangement Ted will do one-on-one aerial photography workshops which will include actual photo sessions in the air.
More about Ted Grussing …