By Ted Grussing
… the oceans of the world are constantly in motion, constantly supporting life forms old and new and are places to return to reality away from the noisy cacophony of the city life … a place to put down digital devices and simply relax. I'm getting close to needing another fix of the coast and shoot the beauty of ocean meeting land and the plethora of life forms that live there … soon.
I took this shot from Pigeons Point on the northern California coast south of Half Moon Bay … the winds were strong and whipping the water creating froth and massive undulations in the oceans surface. The Cormorants were passing by on their way to a good fishing ground … except for humans, all free creatures have to find their own food.
Hope your Memorial Day weekend was everything you hoped for and more.
Smile and share the joy you find in life … the real life … the one where you interact with other humans … and do keep breathing. 🙂
Cheers
Ted
… do not distress yourself with dark imaginings.
Many fears are born of fatigue and loneliness.
Beyond a wholesome discipline, be gentle with yourself.
You are a child of the universe no less than the trees and stars;
you have a right to be here. And whether or not it is clear to you,
no doubt the universe is unfolding as it should.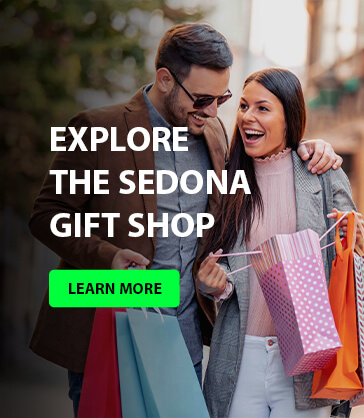 … with all its sham drudgery and broken dreams, it is still a beautiful world.
Be cheerful. Strive to be happy.
Excerpts from Desiderata
Max Ehrmann
###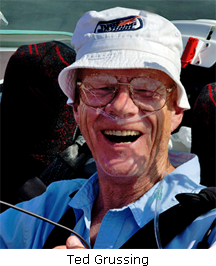 The easiest way to reach Mr. Grussing is by email: ted@tedgrussing.com
In addition to sales of photographs already taken Ted does special shoots for patrons on request and also does air-to-air photography for those who want photographs of their airplanes in flight. All special photographic sessions are billed on an hourly basis.
Ted also does one-on-one workshops for those interested in learning the techniques he uses.  By special arrangement Ted will do one-on-one aerial photography workshops which will include actual photo sessions in the air.
More about Ted Grussing …