… it seems that we have our lives intruded upon by the mindless noise and blather of social media posts by those that will post nearly anything to get a click and a couple of cents for it. Seemingly gone are all the wonderful days I remember as a kid playing in sloughs, lakes and streams … no internet and people actually talked with friends in person.
If we choose we can put down the mobile devices we take along with us and spend time on or by a lake … seated in a meadow enjoying all the beauty of the real world … the natural world. Maybe see a sight like the one above where an adult Bald Eagle is perched on a rock and another one doing a flyby … or the Western King Bird below, perched on a tree limb in Lake Pleasant watching for insects and whatever else happens by.
Have a beautiful day today and remember all the other creatures and life forms out there.
Cheers,
Ted
Whatever else yo do or forbear,
Impose upon yourself the task of happiness;
and now and then abandon yourself
to the joy of laughter.
Ans however much you condemn
the evil in the world, remember that the
world is not all evil; that somewhere
children are at play, as you yourself in the
old days; that women still find joy
in the stalwart hearts of men;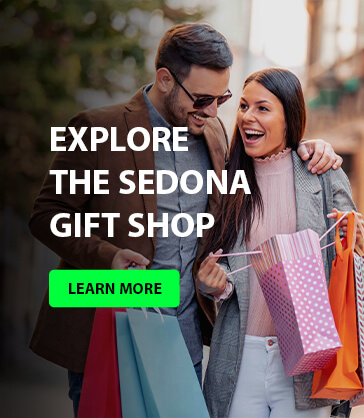 And that men, treading with restless feet
their many paths, may yet find refuge
from the storms of the world in the cheerful
house of love.
Whatever else you do by Max Ehrmann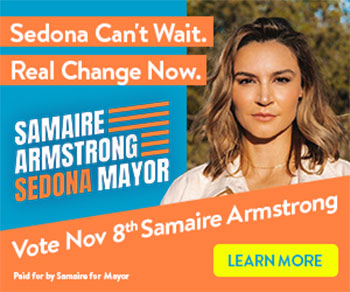 ###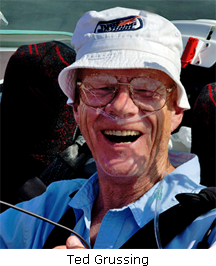 The easiest way to reach Mr. Grussing is by email: ted@tedgrussing.com
In addition to sales of photographs already taken Ted does special shoots for patrons on request and also does air-to-air photography for those who want photographs of their airplanes in flight. All special photographic sessions are billed on an hourly basis.
Ted also does one-on-one workshops for those interested in learning the techniques he uses.  By special arrangement Ted will do one-on-one aerial photography workshops which will include actual photo sessions in the air.
More about Ted Grussing …