By Ted Grussing
… to forever or perhaps a fanciful look into a dream yet to come. With no idea what I was going to do I came into the office and started going through photos of family and friends and some loose ideas began to form in my mind including this photo of Cork in the fall leaves at the lake in Northern Wisconsin, Castillo di Amoroso Winery in Napa Valley, (http://www.castellodiamorosa.com/ ) and a beautiful shot of space as seen from the little planet that we call home … for now. Corky and I always said that our love is forever and forever after that, so this seems like a reasonable beginning as our journeys continue. Life is so terrific and each morning a smile comes across my face as I realize I am still here and have the possibility of an entire day to live and share the joy I find in life …
I got a very nice note from Steve DeVol who along with Suzan owns and operates www.sedona.biz and for many years have posted my daily emails and photos on their website. Check their website out and support them by visiting frequently. Thanks for the kind words, Steve. [Publisher's Note: Thank you Ted!]
Likewise the Verde Independent posts a few of my emails as a blog on their website every month:https://www.verdenews.com/news/features/blogs/sedona-pathwaysour-daily-journal/
I messed up the link for Burman Coffee last night, it is: www.burmancoffee.com  – sorry about that, Jon. A friend also picked up a couple of spelling errors … you are buying the next milk shakes!
So, it was a nice day and I finished one photo project for a friend and hope to get the next one done tomorrow … extracting parts of an image from one image to use as a standalone in another. I do from time to time take on outside work and if you have a project that you would like to have done let me know. I do charge for the work on an hourly fee.
Thursday is here and another busy day in the Flagstaff area … but I get to see some friends and plan on doing some shooting whilst up there. Have a beautiful day, let your mind roam and dream of things yet to be, but live in the moment for that is the only time that is for sure … smile and share your joy.
Living forever … a moment at a time.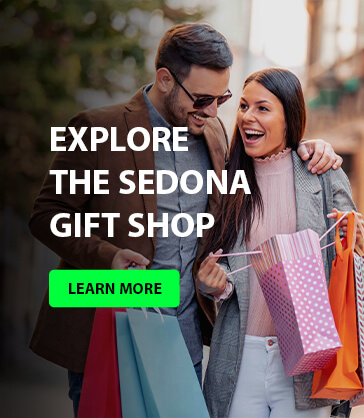 Ted
I go out into the night and stretch forth my arms, as
if to embrace one I love
…the solace of the stars is sweet, and the stillness has a voice I understand
— Max Ehrmann
###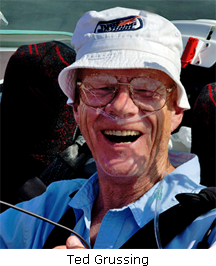 The easiest way to reach Mr. Grussing is by email: ted@tedgrussing.com
In addition to sales of photographs already taken Ted does special shoots for patrons on request and also does air-to-air photography for those who want photographs of their airplanes in flight. All special photographic sessions are billed on an hourly basis.
Ted also does one-on-one workshops for those interested in learning the techniques he uses.  By special arrangement Ted will do one-on-one aerial photography workshops which will include actual photo sessions in the air.
More about Ted Grussing …