By Ted Grussing
… Red Mountain is truly exciting and the more I go through the images I shot yesterday and the more I am finding in them … like this shot of the upper left side of the amphitheater.
Most of the day was taken up with website issues … I got a notice early morning that both websites were suspended due to someone hacking them and using the form email embeds to send a zillion spam emails out. Deleted everything from the server, reworked the websites, removed the email contact forms, changed all passwords and uploaded the new websites. Re-instatement occurred at 3PM and suspended again at 5PM and they still are. I determined the only possible culprit could be my WordPress plugin which had the archive of multiple years of these emails … not much choice, deleted WordPress from my servers too, scanned the again revised website files before uploading them and then put them back up and awaiting a re-instatement again. Hopefully they will be re-instated by morning. What a royal pain the posterior.
So then I established an archive page on Constant Contact for all missives and photos from January 2014 through the present. You can peruse them if you wish at:http://tinyurl.com/ePhoto-Archive  . It is not as fancy as the WordPress site I set up, but it works in case you want to go back and see one you missed. Also going to embed the code in the websites to replace the WordPress pages. You can follow this link now to check out the older emails … yikes!
Hope your day was good and that your Labor Day weekend was all that you wished for. September … sweet!
Cheers and share a smile … maybe more than one … a good habit.
Ted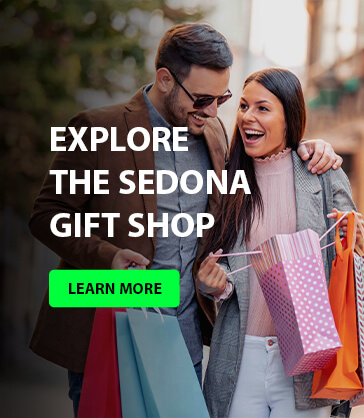 So each one to his wish, and as for me,
I sit tonight and wait
To find the answers to my soul in me,
And in the beauty of the sky and sea.
— Max Ehrmann
###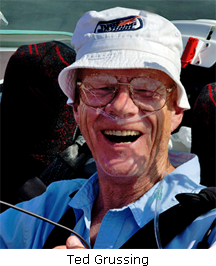 The easiest way to reach Mr. Grussing is by email: ted@tedgrussing.com
In addition to sales of photographs already taken Ted does special shoots for patrons on request and also does air-to-air photography for those who want photographs of their airplanes in flight. All special photographic sessions are billed on an hourly basis.
Ted also does one-on-one workshops for those interested in learning the techniques he uses.  By special arrangement Ted will do one-on-one aerial photography workshops which will include actual photo sessions in the air.
More about Ted Grussing …