By Ted Grussing
… beauty a thousand years ago is beauty today and the progression of change on this planet is at a pace that because of our limited life span seems not to change although it is ever changing … sometimes imperceptibly and other times major changes in an instant. I took this photo in 2010 and it includes the north end of Long Canyon and on the right just below center, Wilson Mountain with Oak Creek Canyon just behind it and more visible as it wends its way north near the center of the image. Horizon, far left is Sitgreaves Mountain, to the right of it, Kendrick Peak, then the San Francisco Peaks, then Mt. Elden and finally some of the volcanic field to the east and north of Flagstaff. Based on the geological history of the area, it looked pretty much like this thousands of years ago. Of interest to those who think of this as a quiet area, Oak Creek Canyon was formed by earthquakes and slippage on the fault line which has been dormant for a very long time now … but …
A very good week underway now and there are some events I want to make you aware of:
On Wednesday April 11th my friend Debra Darvick is doing a workshop from 4 to 6PM – Picture a Conversation – the cost is $33.00 and signup at: https://sedonaphilosophy.com/retreats/finding-your-soul-in-nature/ 
Andrea Christelle is leading a retreat from April 27th through the 29th through her enterprise Sedona Philosophy and the theme is Finding You Soul in Nature. The cost is $333.00 per person and that is a bargain. Andrea has been heavily involved in the application of philosophy in our daily lives. Together we did a series of presentations at the Mary Fisher theater a number of years ago … you will enjoy this one and the signup is at: http://pictureaconversation.com/workshops-events/
For those back east, my friend, Seal LaMadeleine, is hosting a terrific event … Wild Edibles on the 21 acres her school Deer Paths owns in Massachusetts, April 21st and 22nd . It is limited to ten participants only so if you have an interest, contact Seal very soon. The school is one of those little gems that you find once or twice in a lifetime and her kids love it. Contact information on the website: www.deerpaths.org and her partner Carrie Ferguson is doing a benefit concert for the school on May 19th at the Wendell Full Moon Coffee Shop. Check her music out at: https://www.youtube.com/user/MsCarrieFerguson .
So, some fun stuff to calendar and do in addition to just living each day … which is totally fun too.
A wrap for the day and enjoy the new day already underway … amazing things await us and the adventure and journey continues and the best part is we get to choose, if not the events, how we perceive and react to them.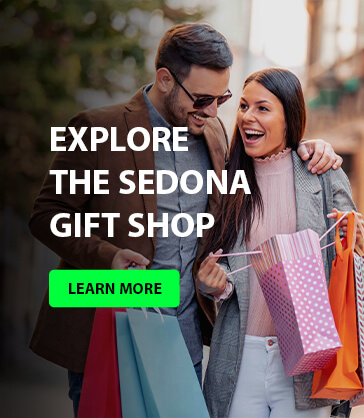 Smiles
Ted
I sat with the stars on the hill of life
And looked at the world below.
I ran with the winds where winds begin
And followed them where they blow
— Max Ehrmann
###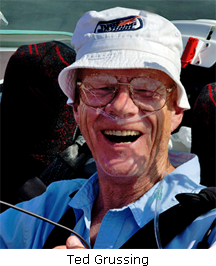 The easiest way to reach Mr. Grussing is by email: ted@tedgrussing.com
In addition to sales of photographs already taken Ted does special shoots for patrons on request and also does air-to-air photography for those who want photographs of their airplanes in flight. All special photographic sessions are billed on an hourly basis.
Ted also does one-on-one workshops for those interested in learning the techniques he uses.  By special arrangement Ted will do one-on-one aerial photography workshops which will include actual photo sessions in the air.
More about Ted Grussing …