By Ted Grussing
… flying is a natural for our Cinnamon Teal and other feathered friends, but requires incredible skill for us when flying our machines … the Blue Angels, the Thunderbirds and other aerobatic and precision flying teams. You and I get to witness precision flying flying anytime we head outside and it is almost as thrilling … the only possible difference is that we know that our feathered friends pull it off every time; not so with us in our flying machines. Danger lurks when you fly jets 3 feet from each other.
Tomorrow night an aerial shot from over the Colorado Plateau … the first two shots of the week were of the transition from earth to sky and tonight we have actual flight. The view from above tomorrow night.
This is going out early as the plan is to be on Lake Pleasant not long after sunrise tomorrow morning. Expecting glassy water and fantastic light conditions … and of course fantastic shooting 🙂
Have a beautiful day today … smile and wave to someone today and definitely keep breathing … life is so much better that way.
Smiles,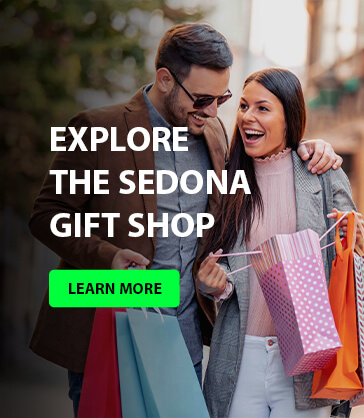 Ted
To be without desire is to
be content. But contentment is not
happiness. And in contentment
there is no progress. Happiness is
to desire something, to work
for it, and to obtain at least a part
of it.
— Max Ehrmann
###
The easiest way to reach Mr. Grussing is by email: ted@tedgrussing.com
In addition to sales of photographs already taken Ted does special shoots for patrons on request and also does air-to-air photography for those who want photographs of their airplanes in flight. All special photographic sessions are billed on an hourly basis.
Ted also does one-on-one workshops for those interested in learning the techniques he uses.  By special arrangement Ted will do one-on-one aerial photography workshops which will include actual photo sessions in the air.
More about Ted Grussing …