By Ted Grussing
… the heat of summer is something I try to avoid thinking about and taking myself back to February of this year did the trick. This is a shot I took while cruising the ridgeline at the San Francisco Peaks in February. Humphreys Peak is off image to the left, on the right side of the image closest to the right side is Agassiz Peak, to the left of that is Freemont and then Shultz. Peeking above the ridgeline between Agassiz and Freemont is Mt. Elden and unseen on the other side of that is the Flagstaff Mall and much of Flagstaff. Some of the runs of Snow Bowl can be seen in the bowl below Agassiz.
Not much accomplished today other than staying cool and a few images I am working on. Out for dinner, a stop at Rocky Road for an ice cream cone and then back home. One had fun chasing lizards in the Peach tree … much safer hunting than bobcats. Amazing to watch her jump between branches when pursuing the elusive creatures and thankful that she did not catch one.
Time for a wrap to the day … another very warm one tomorrow … I need to find the Northern California Coast pretty soon.
Have a beautiful day and think cool … temperature and thoughts … and smile, you are here and breathing.
Cheers
Ted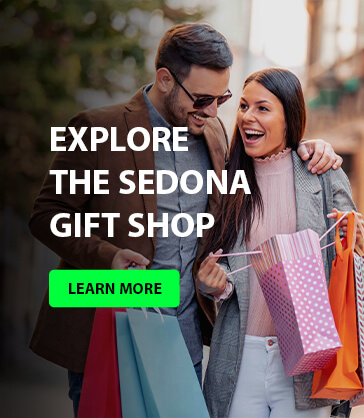 I am the dawn, the whisper of winds, the perfume of morning.
The passing night fondled me, hovering close to me, softly, silently.
The breaking day builds the spirit temple of my joy, I abandon myself!
I see all as one, and nothing repels me, as this new day climbs noiselessly out of the valley of the night.
Peace lies over the world and over the world of my soul.
— Max Ehrmann
###
The easiest way to reach Mr. Grussing is by email: ted@tedgrussing.com
In addition to sales of photographs already taken Ted does special shoots for patrons on request and also does air-to-air photography for those who want photographs of their airplanes in flight. All special photographic sessions are billed on an hourly basis.
Ted also does one-on-one workshops for those interested in learning the techniques he uses.  By special arrangement Ted will do one-on-one aerial photography workshops which will include actual photo sessions in the air.
More about Ted Grussing …