… I was talking with a friend this afternoon and asked for a suggestion for a photo for tonight … the response was for something warm and fuzzy … what better image than a Golden puppy chewing on my feet? Perfect! This is a shot of one of Fran's puppies years ago and I had gotten into the baby pen with them to get nice close up shots of the little fur balls. Several of them were chewing on my toes much of the time I was in the pen with them … all of were happy and a little later one of the puppies found its way onto Corky's lap … BLISS!
Below is a shot of a Red Wing Blackbird perched on a branch protruding from the water at Lake Pleasant way up on the very north portion of Castle Hot Springs Bay and he is singing his heart out … the water is dropping every time we go down there now, but on the plus side I know that crops are growing thanks to the water leaving the lake … it is a reservoir after all and the primary storage of Colorado River water for Arizona.
Into another week and Monday is pretty well underway … time for some rest before I really get the day going. Have a beautiful day, keep breathing and share a smile with those you meet and greet.
As an anonymous pessimist once said " No sense in being pessimistic … it wouldn't work anyway!"
Cheers,
Ted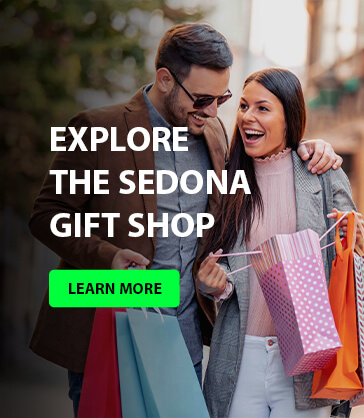 Time was when men held saner counsel here.
Will that time come again? Shall we behold
From this grim madness some new love unfold?
We pray for gentler times, when men shall cease
His brother man to bully or fear.
Great God, among ourselves let us have peace!
excerpt from Crisis by Max Ehrmann published 1906
###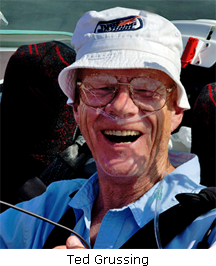 The easiest way to reach Mr. Grussing is by email: ted@tedgrussing.com
In addition to sales of photographs already taken Ted does special shoots for patrons on request and also does air-to-air photography for those who want photographs of their airplanes in flight. All special photographic sessions are billed on an hourly basis.
Ted also does one-on-one workshops for those interested in learning the techniques he uses.  By special arrangement Ted will do one-on-one aerial photography workshops which will include actual photo sessions in the air.
More about Ted Grussing …