By Ted Grussing
… life and beauty and love … there is thought and reflection … there is a time and then there are memories and reflection on all that was … and always there is one moment … it is the now… the present … until the moment when there are no more … always and forever there is love … and forever after that.
It was a relatively quiet day today … breakfast and church … coffee and back on the road after a delightful interlude with my friend in Encinitas. About half way through Camp Pendleton, I-5 became a slow and go parking lot. Visits with friends along the coast and a check in at the Fountain Valley Residence Inn at six pm. Some exercise, popcorn for dinner, a nap and now a diet pepsi and a wrap of the day.
Visiting friends and family in the Huntington Beach area tomorrow, hoping to get a beautiful sunset near the pier as the off shore winds push the air pollution out to sea … all those lovely chemicals make for colorful sunsets. It was good to see Santa Catalina island as I came up the coast … many fun days over there swinging off an anchor or buoy. Drove by our old home on Compass Lane and It was different today than previous visits. Usually there has been a sense of history and connection, but today it was different and I felt that there was nothing there for me anymore. Life has moved on … and as I thought about other homes we had it was the same, do not know why … it just is and life is good. Tuesday it is on to Torrance and Malibu and then the drive home.
I took this shot of the Pelican when we were at the San Diego Wild Animal Park on Friday  … I like the sense of peace … a moment in time … a time to reflect …
Have a beautiful day and share a smile with someone … anyone …
Cheers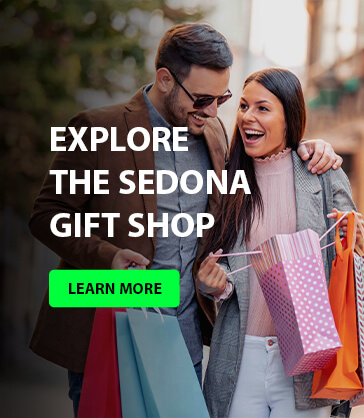 Ted
O Passer-by, O passer-by!
Have you good words of me
Upon your lips as I draw nigh
To you each day?
If so, I ask
That you'd them say,
For soon I'm gone and cannot hear,
So speak the kindly word
I beg, and smile while I'm yet near …
— Max Ehrmann
###
The easiest way to reach Mr. Grussing is by email: ted@tedgrussing.com
In addition to sales of photographs already taken Ted does special shoots for patrons on request and also does air-to-air photography for those who want photographs of their airplanes in flight. All special photographic sessions are billed on an hourly basis.
Ted also does one-on-one workshops for those interested in learning the techniques he uses.  By special arrangement Ted will do one-on-one aerial photography workshops which will include actual photo sessions in the air.
More about Ted Grussing …