By Ted Grussing
… that we are a part of all that is and there is so much more than just this little planet we call earth and the very tiny part of this little planet which we occupy at any given time … so tonight my friend and I firmly planted our feet in the edge of a galaxy as we pondered the meaning of all that is … gazing at galaxies, the star birthing areas of a beautiful galaxy and billions of other galaxies out and beyond this one. Night is a time for dreaming, giving thanks for all the beauty experienced during the day and sometimes healing from other experiences and then there is the infinite expanses beyond our experience and the possibilities of other life out there … where … what … I loved Star Trek … what a grand passage that would be … so pull up a galaxy, rest your feet on the edge and enjoy life … consider that which we do not know and do not see and yet know of its existence.
A truly fun day and much accomplished … finished my paper work for my new passport as I am thinking seriously of flying to Iceland after I visit my daughter Joleen and her daughters in New Canaan, CT.  My brother and his wife and brother in law and his wife have all been there and love it. Actually Ace and Judy are still there. Planning the trip for the latter part of September and of course it includes a day in Terra Haute, Indiana where I shall sit on the bench with the sculpture of Max Ehrmann … and have someone take a picture of me getting and email out from the bench. Thence to the east coast, visit friends and my daughter and family … and Iceland :+) In addition to a fun place to shoot I hope to get a life performance Of Monsters and Men a terrific Indie Folk group.
I appreciate all the emails and try to answer as many as I can … about fifty per day, but am the point where I just cannot answer them all anymore (about 200 per day). I do read every email coming in and enjoy them all … thank you, you have no idea how much I enjoy your emails and for your patience and understanding.
My friend Terrie uses numerous images of mine and you can see the cover for one song … one album … on Amazon at: http://www.amazon.com/My-Father-Lords-Prayer-Batalla/dp/B009RXOJ9O . Great song and only a 99 cent download. Check her website out at: A truly neat person!
So we're well into Thursday, the ISO 100 group meets here tonight and once again I am heading for the galaxies as my friend Dick is getting his day going … Tore is well into his day in the upper reaches of Norway … what a fabulous life we all have …
Cheers and smiles … share your joy.
Ted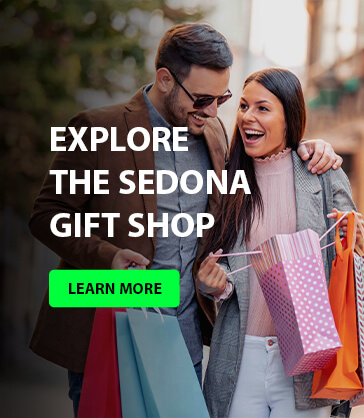 Give me a few friends who will love me for what I am;
and keep ever burning before my vagrant steps the kindly light of hope.
And though age and infirmity overtake me,  and I come not within
sight of the castle of my dreams, teach me still to be thankful for life;
and for time's olden memories that are good and sweet; and may
the evenings twilight find me gentle still.
— Max Ehrmann
###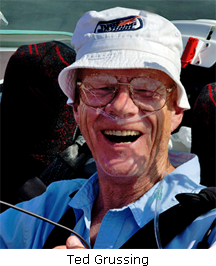 The easiest way to reach Mr. Grussing is by email: ted@tedgrussing.com
In addition to sales of photographs already taken Ted does special shoots for patrons on request and also does air-to-air photography for those who want photographs of their airplanes in flight. All special photographic sessions are billed on an hourly basis.
Ted also does one-on-one workshops for those interested in learning the techniques he uses.  By special arrangement Ted will do one-on-one aerial photography workshops which will include actual photo sessions in the air.
More about Ted Grussing …