By Ted Grussing
… this image? I truly do not have a clue, so to each a new meaning or perhaps there is none. I took this photograph on a walk last night and the backlighting was beautiful so I took the shot and decided to do a composite taking full liberty to do whatever I felt like and regardless of even any remote connection to reality … it is totally adrift somewhere between here and there and the tree trunk on the right which is so badly eroded by radiation from the realms of space is being held up by my friend … or is it being pushed down to enter the vast reaches of outer space which is encroaching on the golf course.
It was a relief to see that it was still here this morning and all the golfers acted like nothing was amiss. The universe is still out there and fortunately the scattering of light in our atmosphere blocks our view of it during the day, but it still lurks out there and at nightfall our shield is removed and once again we can witness all that is or was. Many of these stars no longer exist, but their light takes so long to travel through space that we will see them for thousands of years after they have burned out … there are humans like that too, whose presence among us will have an effect on us for thousands of years … you know who they are and there are ones we do not know, but who are here now and such will be their legacy too.
A lot accomplished today, some good photos … I think, some stones cut, and some repairs completed. A good day to be sure and I hope that yours was too … enjoy the moment and give thanks for all whom you know … and smile :+)
Cheers
Ted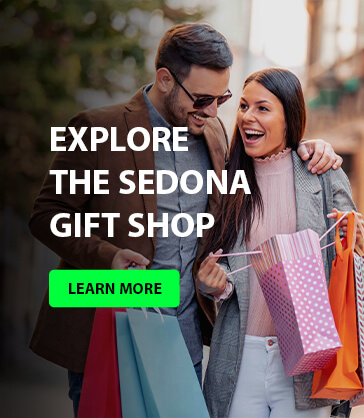 But from the brooding beauty of the night, and daily dancing shafts of golden sun …
The mystery and wonder of the world … that play the soundless music of the soul
And fill the heart with memory's olden dreams … From these will come at last your faith in God.
— Max Ehrmann
###
The easiest way to reach Mr. Grussing is by email: ted@tedgrussing.com
In addition to sales of photographs already taken Ted does special shoots for patrons on request and also does air-to-air photography for those who want photographs of their airplanes in flight. All special photographic sessions are billed on an hourly basis.
Ted also does one-on-one workshops for those interested in learning the techniques he uses.  By special arrangement Ted will do one-on-one aerial photography workshops which will include actual photo sessions in the air.
More about Ted Grussing …