By Ted Grussing
… are doing just fine. This is a photo I took of them Friday morning as they were near the entrance to the cave sunning themselves. Mom wasn't around and most likely she was out getting breakfast for the family and she has the skill set and sharp long talons to do the job … no supermarket for her and the kids. Our last stop on Friday before heading back to the dock was a stop here to see if the adult had returned … she was not in the nest, but we did hear her calling from the cliff across the channel from the nest.
I'll be going down to the lake again Wednesday morning and will check on them again and see how they are doing … hope to get another shot of the mom too … nothing like a family portrait! One quick glance at the photograph tells you what a great job they do blending in to the terrain. If you didn't know where to look on this rather large cliff face, you would never see them.
Many wanted to buy the first photo entitled "Eyes", of the adult and kids that I sent out last week. I have uploaded the photo and it is now available for purchase … sizes are 10 x 10, 12 x 12 and 16 x 16. Available on Kodak Luster Paper or Metal print. Click here to go to the webpage.
Another new week is underway … it is certain to be a great week, one moment at a time … always your choice and that is one of the great blessings of life … the gift of choice!
Keep smiling and keep breathing!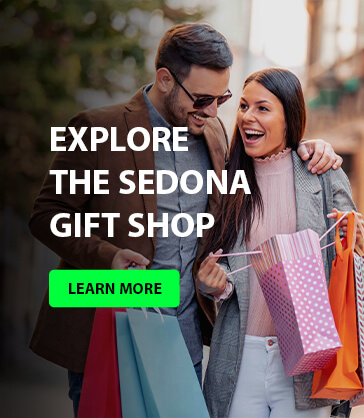 Ted
Though I know I shall sometime no more open my eyes to the night or the day.
I am one who looks at the stars when unchained from the work-bench at nightfall.
They are a sign that I am not ephemeral, nor you, nor you, nor you, whoever you are.
The dawn comes and the dark and the sign sparkling in the brooding night forever and forever.
— Max Ehrmann
###
The easiest way to reach Mr. Grussing is by email: ted@tedgrussing.com
In addition to sales of photographs already taken Ted does special shoots for patrons on request and also does air-to-air photography for those who want photographs of their airplanes in flight. All special photographic sessions are billed on an hourly basis.
Ted also does one-on-one workshops for those interested in learning the techniques he uses.  By special arrangement Ted will do one-on-one aerial photography workshops which will include actual photo sessions in the air.
More about Ted Grussing …