By Ted Grussing
… a nice quiet day … work on photos and projects around the house and before I knew it the day was coming to a close. I was working primarily on wildlife photos for upload today and whilst going through some of my raptor shots I came across this one of a Zone Tail Hawk on the way home with a delicious meal securely in his talons.
The Zone Tails, when in flight will often fly with Turkey Vultures and to a certain extent they look like the vultures in flight. Critters have learned over the years that Vultures tend not to be predators and thus when they see them overhead, they know that they are safe. Along comes a flock of vultures with a Zone Tail tucked in there … no reason to scurry to shelter and then the ZT Hawk dives for the unsuspecting prey and the food is secured. Life continues for one and the other has provided the means for the continuation of that life and fulfilled its purpose.
Hope you had a terrific day and that the new day will fill you with joy.
Into the weekend for me; back Monday morning … have a beautiful day and share a smile with those you meet today … and every day.
Cheers
Ted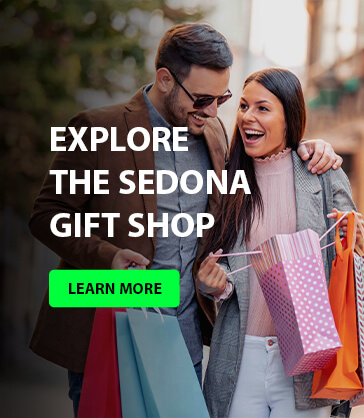 I thought that time went sweet and soft and slow,
And left no marks save those of gentleness
That bound you to my life with strong caress;
And you saw naught but all my soul's deep truth,
No fading bloom, nor form the years bent low,
But ever still the beauty of my youth.
— Max Ehrmann
###
The easiest way to reach Mr. Grussing is by email: ted@tedgrussing.com
In addition to sales of photographs already taken Ted does special shoots for patrons on request and also does air-to-air photography for those who want photographs of their airplanes in flight. All special photographic sessions are billed on an hourly basis.
Ted also does one-on-one workshops for those interested in learning the techniques he uses.  By special arrangement Ted will do one-on-one aerial photography workshops which will include actual photo sessions in the air.
More about Ted Grussing …