By Ted Grussing
Even the critters are observing suggested distancing … this Black Hawk stopped by the Trout Farm tonight and captured a beautiful rainbow trout to go … looked so good that I took home some smoked trout for dinner and it was very, very good.
I was hoping to get shots of the Osprey coming in for dinner tonight, and he flew by about ten times, but never came in for dinner … very skittish and because the pond is so small there is not a lot of room for me to be hidden from view. In this spot the Osprey will usually perch in a tree about 30′ above the pond, select a target and then dive into the water at high speed to get the selected fish and then the huge effort to break free of the water and fly off to a remote area to consume their meal.
The Black Hawk was a real treat and while not nearly as exciting as the Black Hawk it was impressive … also the first time I have seen a Black Hawk make a kill. I had been looking skyward trying to keep track of the Osprey and looked down at the far end of the pond and the Black Hawk was standing next to the edge of the pond so I started taking shots of him and kept the camera on him … in a minute or so he hopped into the water right by the shore and nailed this trout that had been swimming next to shore. He had a bit of a time getting back up on shore, but when he did, he killed the trout, positioned it in his talons and then flew off to have a delicious dinner. None of the neat streamlining of the trout to reduce drag in flight, just brute force and power to get up and out of there. I ended up with nearly 200 hundred shots and it looks like most of them are good. It was getting pretty dark and even shooting at f/2.8 my ISO was 3200 and speed 1/1250th of a second. The images clean up very well though.
This capped a beautiful day after a trip to Phoenix and Scottsdale … a stop at In N Out on the way home for an order of fries to eat on the drive home.
Another terrific day underway … have a beautiful day and share a smile with those you meet and greet.
Cheers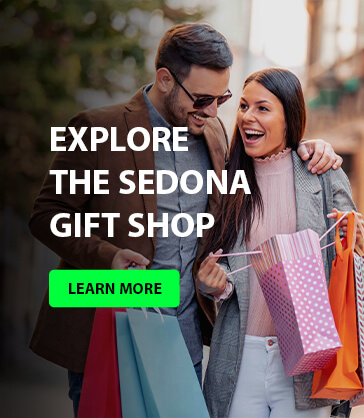 Ted
As far as possible, without surrender, be on good
terms with all persons.
Speak your truth quietly and clearly; and listen to
others, even to the dull and ignorant; they too
have their story.
Avoid loud and aggressive persons; they are
vexatious to the spirit.
Max Ehrmann
###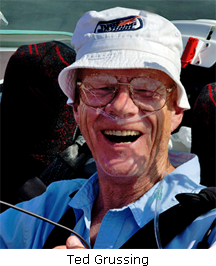 The easiest way to reach Mr. Grussing is by email: ted@tedgrussing.com
In addition to sales of photographs already taken Ted does special shoots for patrons on request and also does air-to-air photography for those who want photographs of their airplanes in flight. All special photographic sessions are billed on an hourly basis.
Ted also does one-on-one workshops for those interested in learning the techniques he uses.  By special arrangement Ted will do one-on-one aerial photography workshops which will include actual photo sessions in the air.
More about Ted Grussing …