By Ted Grussing
… in the photograph above you can see part of a new subdivision of custom homes being constructed by craftsmen of very high skill levels. Diligent and hardworking, they have a timeline they have to meet to complete the dwellings in time to have their offspring and a place to nurture them through the first weeks of their lives.
The home/nest in the lower left portion of the image is done and occupied. The other homes/nests are still under construction. The Cliff Swallows take a beak full of mud/clay from the opposite shore, fly back across the bay with the load and deposit it on the edge of previous construction until they get the walls built up and leaving a hole for entry and exit. The top of the home will be the the cliff overhang just above the swallows like the one in the lower left.
Check the beak load of mud that the swallow on the far left has in his beak as he flies towards us and then to his new home construction.
There are dozens of these nests being built on the cliff you are looking at … perhaps fifty or more feet and the air traffic back and forth is kinda like LA International.
I have had so many requests for prints of the owls that I am am working up an image that will be available in 10 x 10, 12 x 12 and 16 x 16. Paper or metal and will try and have that up tomorrow night.
Wrapping the day … leave for the lake at 4:15 AM and need to get my four hours of sleep.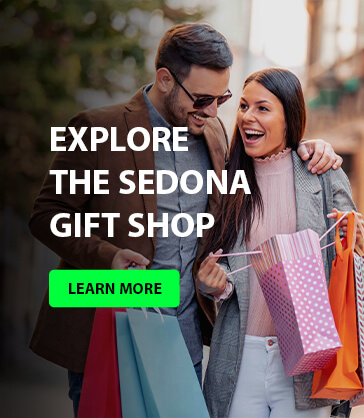 Cheers … we are alive!
Ted
Oh, here, dear heart, how oft I've sat in summer
weather,
Alone with stars and dreams of you!
The stars will bring us yet together,
Like dawn that's kissed with dew.
Although I know my wild heart's savage love will
soften,
None other shall I ever woo,
And in the starry night yet often
I'll breathe a prayer to you.
— Max Ehrmann
###
The easiest way to reach Mr. Grussing is by email: ted@tedgrussing.com
In addition to sales of photographs already taken Ted does special shoots for patrons on request and also does air-to-air photography for those who want photographs of their airplanes in flight. All special photographic sessions are billed on an hourly basis.
Ted also does one-on-one workshops for those interested in learning the techniques he uses.  By special arrangement Ted will do one-on-one aerial photography workshops which will include actual photo sessions in the air.
More about Ted Grussing …