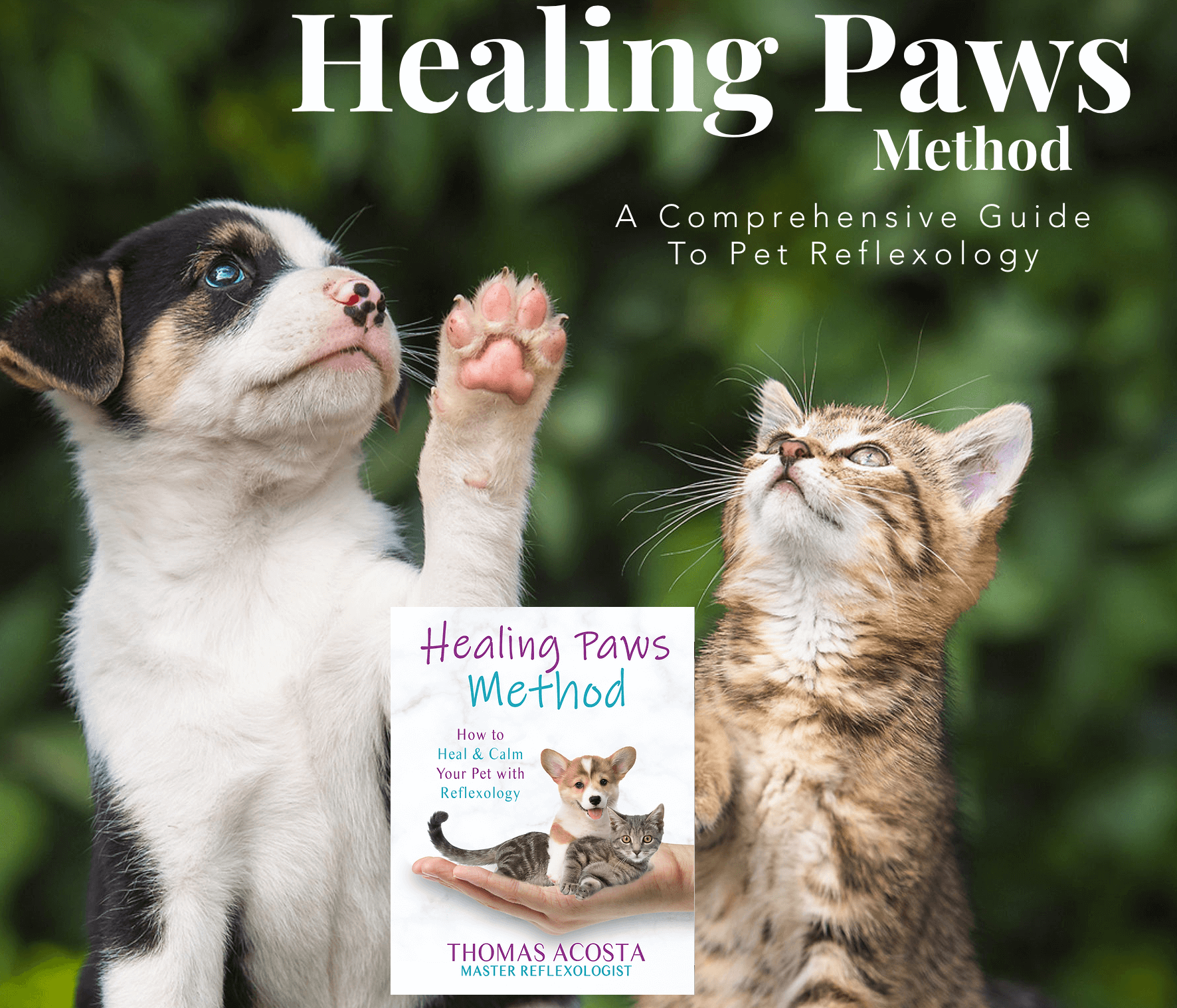 By Ted Grussing
… with a smile or two … what a fabulous weekend it was with two photo shoots, dinners and lunches with friends and  much progress on the house painting. Sitting the hummers for my friend Eric who is out of town on a shooting trip and getting some good shots while I'm at it.  Actually kinda blew a lot of good diet today when a friend and I got large Orange Smoothies from Zaneys which were followed up with large sugar free vanilla lattes (sugar free … not bad huh?) at Wildflower Bakery and split a large oatmeal and cranberry cookie :+) Oh well, they were all good.
The photo tonight is a composite moving the shoot that Kevin and I did at Tlaquepaque yesterday afternoon to Pebble Beach California … or so it seems. I like brick and stone archways as they so easily lend themselves to portals and other places and realities. It is unlikely that he will use this image as the purpose was to come up with a new photo for the back of his recently released book  "Trust, Patience, Surrender" which chronicles Kevin's journey of self-discovery. I read the book last night so I would have a feel for the image which would work the best … a slightly more conventional image will be used. You can check Kevin, his book and calling at www.kevinwestrich.com . We had a great time doing the shoot and he was a fun subject to shoot … great smile.
Please mark September 6, on your calendar … 10:30 AM to 12N. I will be giving the first of five salons I am doing at the Mary Fisher Theater on the general topic of Philosophy of Photography. This will be both a presentation and an interactive salon dealing with the framework within I view life in its various forms and utilize the art of photography coupled with the written word to present the beauty, joy and love I find in everyday life. The salon will deal not only with what I see in the image to deliver a message but with the reason for the image and my thoughts when I took the shot.
The topics will be: 1. Expansive … the landscape/airscape images 2. Macro … the images that take you within flowers and other subjects 3. Still/Abstract …a more complex framework with images that convey specific messages and thoughts 4. Life … the complexities of various life forms and finally the most complex subject 5. Unleashed … this is Me turned loose with great images and Photoshop to create new and alternative realities to deliver specific messages … mostly just beauty, joy and the excitement that is life. Each salon will feature about one hundred of my best images on topic for that day … they will be projected onto the screen in the theater and will be the source material for the discussions.
Tickets can be purchased through the normal channels for the Mary Fisher Theater including through the Sedona Film Festival offices … I think I have that right … and after the first salon I believe that they will be on the first Saturday of each month.
Monday is well under way … a nice rain tonight … house painting is first on the agenda for the morning.
Have a beautiful day and share your joy with those who you meet … smiles work as the expression … check out the smile on Kevin :+)
Cheers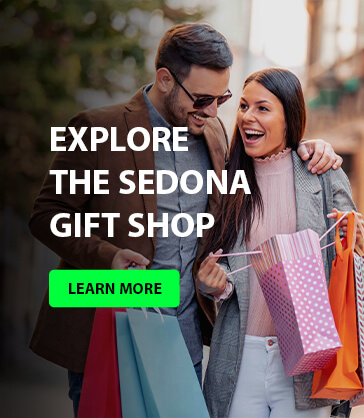 Ted  
…I yield myself to the thousand enchantments of sky and field and wood,
and play again like a child on the soft green of the earth.
And as the God of the universe has made thee to bloom in tenderness,
so also may my heart be made to bloom again.
— Max Ehrmann 
###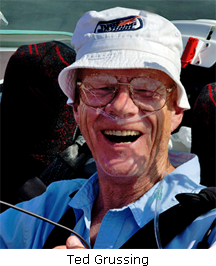 The easiest way to reach Mr. Grussing is by email: ted@tedgrussing.com
In addition to sales of photographs already taken Ted does special shoots for patrons on request and also does air-to-air photography for those who want photographs of their airplanes in flight. All special photographic sessions are billed on an hourly basis.
Ted also does one-on-one workshops for those interested in learning the techniques he uses.  By special arrangement Ted will do one-on-one aerial photography workshops which will include actual photo sessions in the air.
More about Ted Grussing …