… in 1971 Joe Raposo wrote Sing for Sesame Street as its signature song and in 1973 the song gained wide popularity when it was performed and recorded by the Carpenters … it is a happy song and worth a listen or three. Click on the word sing to take you to a YouTube video with them performing the song.
In the spirit of singing, joy and all good things on our little planet, it is good to listen to the heartfelt songs of creatures we share the planet with … two of them are included … the Gambel's Quail and the Red Wing Blackbird. Both of these beautiful creatures sing with a gusto that is amazing.
I continue to have problems replying to emails from individuals with gmail accounts … no idea why and working with Network Solutions to solve the problem. You send me an email and I try to write back and gmail blocks my response. Hope to have it solved soon. Constant Contact is a known bulk emailer so there is no problem sending these missives out.
New link to my upcoming shows at the Mary Fisher Theater . Hope to see you there … work on the shows is going forward well as I am working on new images for these shows that I have not processed before … finding some true gems!
Have a wondrous day … fill it with beauty and joy.
Ted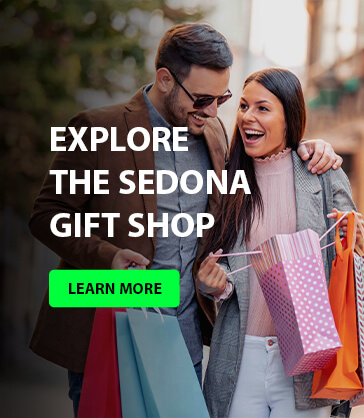 One morn I rose and looked upon the world.
"Have I been blind until this hour?" I said.
O'er every trembling leaf the sun had spread,
And was like golden tapestry unfurled;
And as the moments passed more light was hurled
Upon the drinking earth athirst for light;
And I, beholding all this wondrous sight,
Cried out aloud, "O God, I love Thy world!"
excerpt from The Dawn by Max Ehrmann
###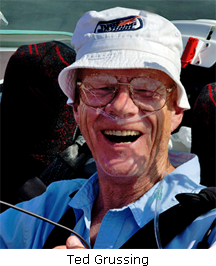 The easiest way to reach Mr. Grussing is by email: ted@tedgrussing.com
In addition to sales of photographs already taken Ted does special shoots for patrons on request and also does air-to-air photography for those who want photographs of their airplanes in flight. All special photographic sessions are billed on an hourly basis.
Ted also does one-on-one workshops for those interested in learning the techniques he uses.  By special arrangement Ted will do one-on-one aerial photography workshops which will include actual photo sessions in the air.
More about Ted Grussing …