By Ted Grussing
… as the week is drawing to a close and the Memorial Weekend is approaching, this Coot is making tracks and departing the area as he too is heading into the weekend … he may not have known that, but I did, fits the narrative I have chosen for him :+)
A fun weekend is approaching and like you I have plans and am hoping to enjoy hotdogs and hamburgers and relish the company of friends … all this is made possible by more than a million of those who lost their lives in the service of our country. Bask in the sunshine and beautiful weather and remember the days when someone who may have been your father, mother, brother, sister, uncle, or child was cut down by a hail of bullets from a machine gun and bled out while storming the beaches in France … shot out of the sky or blown out of the water in the Pacific theater … shredded by a rocket attack in Korea, Viet Nam or by IED's in Afghanistan, Iraq or any of the theaters of war throughout the world and over our history and continuing right into the present. There is nothing neat or nice about being killed in war, but without all those who have, do and will serve in the military and willing to give their lives in defense of country we would not be enjoying the freedoms we have in our beautiful country. Like it or not, war is part of human nature, and we will forever need those who are willing to sacrifice their lives for us.
Have a terrific time, get out on the water, down to the beach, up in the air … we are so very lucky … give thanks as you remember the price that was paid for us to enjoy it … more than a million servicemen throughout our history were killed in the service of our country and daily that number increases!
With sincere thanks and gratitude
Ted
Beyond a wholesome discipline, be gentle with yourself.
You are a child of the universe no less than the trees and stars;
you have a right to be here. And whether or not it is clear to you,
no doubt the universe is unfolding as it should.
… with all its sham drudgery and broken dreams, it is still a beautiful world.
Be cheerful. Strive to be happy.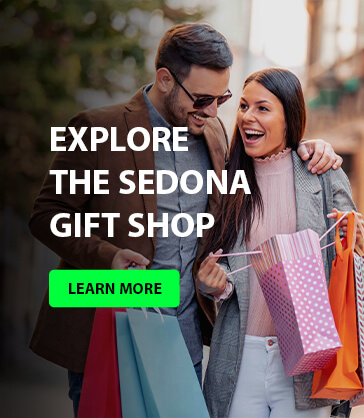 Excerpts from Desiderata
Max Ehrmann
###
The easiest way to reach Mr. Grussing is by email: ted@tedgrussing.com
In addition to sales of photographs already taken Ted does special shoots for patrons on request and also does air-to-air photography for those who want photographs of their airplanes in flight. All special photographic sessions are billed on an hourly basis.
Ted also does one-on-one workshops for those interested in learning the techniques he uses.  By special arrangement Ted will do one-on-one aerial photography workshops which will include actual photo sessions in the air.
More about Ted Grussing …