… tonight it was a trip through the Bobcat files and it was the third time through before I could delete any of them; finally I decided the same criteria needed to apply as the other subjects  … almost … and a couple hundred of them went goodbye and are now in the great abyss that is digital termination, perhaps continuation in another parallel universe where I did not do the deletions … glad I am in this one. I didn't do so well with the folders of shots of Nimbus, Q and One where no images were deleted. Done with Cats, through Chipmunks and later this morning the move is down the alphabetical list and I start with Coyotes.
I liked this shot of a bobcat I took in 2012 taking a nap on the side of the hill behind what is now the 17th green (previously 8th ) … I used to live on the 2nd tee, but now magically live on the 11th tee box. He let me spend about twenty minutes with him and within 15 feet; it was cool.
A good weekend and all but two small items I listed on eBay sold so later this afternoon they all get shipped. Time to look for more stuff to unload and get out of the house too. Fun barbeque at a hangar in Cottonwood yesterday and this afternoon a nice flight late afternoon while there was still some lift working. Hadn't planned on it, but after a nap this afternoon one look at the sky and I was gone.
Hope your weekend was enjoyable too … into the new week and methinks it shall be good.
Smile and share your joy … today is your chance!
Cheers
Ted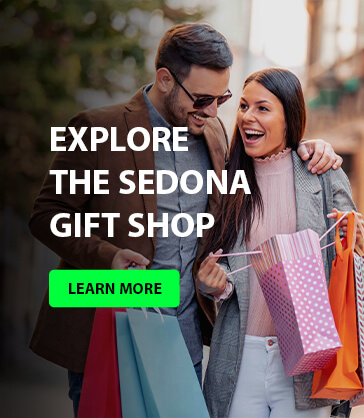 Also the moon and I have this in common:
We are both wanderers across the night
— Max Ehrmann
###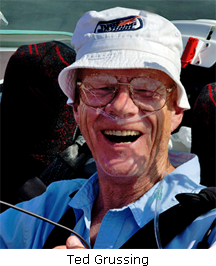 The easiest way to reach Mr. Grussing is by email: ted@tedgrussing.com
In addition to sales of photographs already taken Ted does special shoots for patrons on request and also does air-to-air photography for those who want photographs of their airplanes in flight. All special photographic sessions are billed on an hourly basis.
Ted also does one-on-one workshops for those interested in learning the techniques he uses.  By special arrangement Ted will do one-on-one aerial photography workshops which will include actual photo sessions in the air.
More about Ted Grussing …