By Ted Grussing
There is something special about rivers and the sculpting of the earth they do … this is an aerial of the Little Colorado River near Holbrook, Arizona that I shot last week. The chocolatey color is the river flow which contains a lot of mud and downstream fifty or so miles it goes over Grand Falls and rather than the straight water mists characteristic of waterfalls, you get dust clouds coming up … wet ones perhaps we could call it mud mist? Oh well …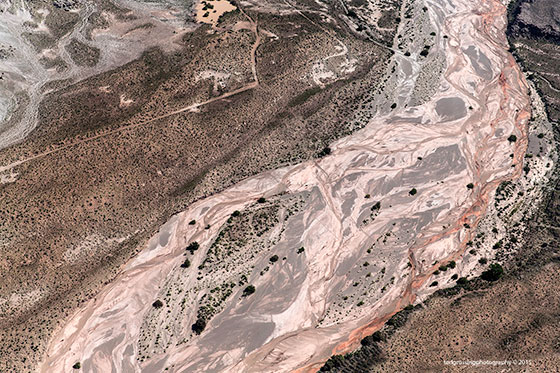 Thanks to my friend Suzi who was walking her dogs this evening and came over to get me,  I got a rare shot of two snakes dining; a Common King Snake dining on a Gopher Snake. I may send that out tomorrow night … we do publish photos of humans dining on food in fine restaurants so perhaps this too. Smiles
Engaged in binge watching of the Marvel series The Agents of S.H.I.E.L.D. – really fun visual comic book stuff.
Also finished going through the portfolio today. I started with 785GB, added about 125GB during the process and ended up with 344GB – plus I can now find photos in seconds. Going to continue deleting by reviewing individual categories as I upload new images into individual folders. The overall quality of the portfolio should increase and not grow much. Could this be organization? Hard to believe it could be me, huh Sus? Cork and I hired our daughter Sus to organize our law office files one time when she was between jobs and after two weeks she was finished and left a note on the file room door that "There is no such thing as a miscellaneous Client"  Fun and no miscellaneous folders for the images … tempted though :+)
Into the new week and Monday is already ten percent over … time to wrap it and get a few hours of sleep. Busy day coming up and my backlog of projects dwindling. Enjoy the day and share your joy.
Smiles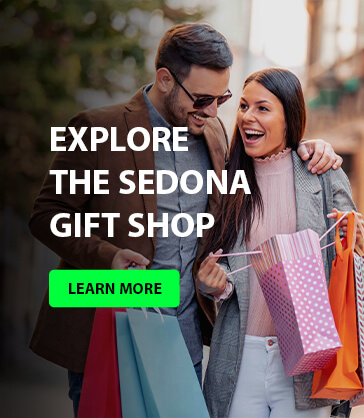 Ted
Give me a few friends who will love me for what I am;
and keep ever burning before my vagrant steps the kindly light of hope.
And though age and infirmity overtake me,  and I come not within
sight of the castle of my dreams, teach me still to be thankful for life;
and for time's olden memories that are good and sweet; and may
the evenings twilight find me gentle still.
— Max Ehrmann
###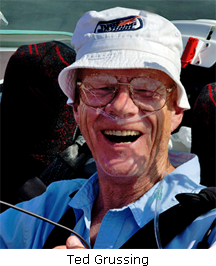 The easiest way to reach Mr. Grussing is by email: ted@tedgrussing.com
In addition to sales of photographs already taken Ted does special shoots for patrons on request and also does air-to-air photography for those who want photographs of their airplanes in flight. All special photographic sessions are billed on an hourly basis.
Ted also does one-on-one workshops for those interested in learning the techniques he uses.  By special arrangement Ted will do one-on-one aerial photography workshops which will include actual photo sessions in the air.
More about Ted Grussing …