By Ted Grussing
… no more, as this bull frog makes his way down the shores of Watson Lake, a few years ago … flying low and about to replenish the energy needs of the Great Blue Heron which is providing the transportation.
A little lesson in aerodynamics … weight and balance to be specific. The bull frog is of a pretty good size and the heron is flying with its head retracted to the max. The closer in the heron can hold the frog the less effect it has on the stability of flight. If the heron would fully extend his neck, the frog would be perhaps another foot and a half to two feet further out … which would have the effect of tilting the path of flight downwards … not a happy result. Kind of like stuffing a planeload of passengers into just the front 20 feet or so of the plane … lots of elevator authority would be required to keep the plane in the air … and maybe it wouldn't.
Our friend does not worry about any of that, he has it pre-wired into his biological CPU … while our frog appears to be dancing and enjoying the flight, methinks he has already passed beyond the limitations of this earthly sphere.
The 5″ x 7″ greeting cards remain a very good seller on the website and that is a good thing … I have to assemble each card and envelope and insert in in a clear plastic envelope, pull and maintain inventory and place rather large orders to get a good discount … that is not a good thing. So I made a deal with my primary supplier of photo and metal prints to do all that for me, but it requires a minimum order of 12 cards and all of the same photo. For you this means a price of only $3.75 per card, delivered to your home compared to the $4.95 at present.
I am bundling all remaining cards into packages of 12 with assorted photos. I am selling these bundles for $30.00 delivered to your door and that works out $2.50 per card … a huge savings. Likely at least 4 different images in each bundle.
Please check the website and deals out in my secure store at: https://store18482104.ecwid.com/ When they are gone, they are gone. Orders will be shipped within 24 hours … orders for the new cards have a processing time of about four days once I place the order and are then shipped. Click on the greeting card blowout product square.
A very enjoyable day and truth be told, I just woke from an hour long nap … about to head back and resume the nap and healing, which after a setback (due to me) is coming back … it is wise to do your PT, but with a less enthusiastic level than is my norm. Life lessons continue to be learned.
Also closing the day out with a very sweet treat a friend brought over … apple fritter from Basha's … true health food!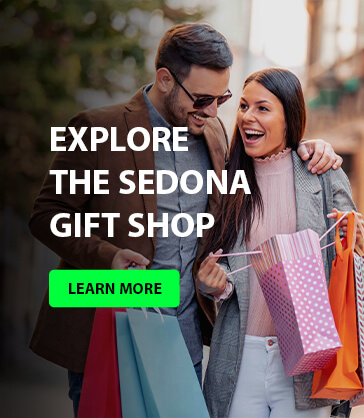 Have a beautiful day and week … be grateful that pterosaurs no longer fly the skies …
Cheers,
Ted
To be without desire is to
be content. But contentment is not
happiness. And in contentment
there is no progress. Happiness is
to desire something, to work
for it, and to obtain at least a part of it.
— Max Ehrmann
###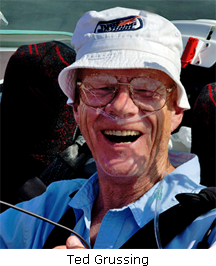 The easiest way to reach Mr. Grussing is by email: ted@tedgrussing.com
In addition to sales of photographs already taken Ted does special shoots for patrons on request and also does air-to-air photography for those who want photographs of their airplanes in flight. All special photographic sessions are billed on an hourly basis.
Ted also does one-on-one workshops for those interested in learning the techniques he uses.  By special arrangement Ted will do one-on-one aerial photography workshops which will include actual photo sessions in the air.
More about Ted Grussing …