By Ted Grussing
… one of my favorite flowers, a daffodil that I shot last year in Filoli Gardens in the Bay area … the original image I finished with some painterly type work and decided that I like it better as a straight shot with white vignetting to finish it off. Reason for the redo is that I want to use this as an 11 x 17 wood print in the kitchen where I used to have the bulletin board (now in the office) so I did the rework and uploaded the image and ordered the print. I think it will be pretty cool with the wood grain coming through the image and will soon find out. A little late finishing it so I just down sized the image, added a border and special effects and here it is. If you like this photo it is uploaded and can be ordered in any size up to 20 x 30 inches and on Kodak Pro Luster paper, metal, canvas or wood.
Today was a very quiet day and I can honestly say I got nothing of substance done … it was after all, the first day of my eighth decade on planet earth … for sure I don't feel like it and I am still breathing so all appears to be going well … for now … never know though … smiles. Trip down to Phoenix Thursday and Friday and boating Friday morning. The painting of the interior of the house continues and jewelry projects are going very well. Life is simply a terrific adventure and each moment is meant to be lived and enjoyed … consciously. Dinner at Mesa Grill tonight (I love that place) and a special health food dessert consisting of salt caramel ice cream on warm apple cobbler, topped with lots of whipped cream and a single candle … the perfect food to ensure a happy entry to another year :+)
Finally, I received an email requesting that I complete a survey for a company I do business with and they offered me a cash reward for doing so; most companies want you to do a ten to twenty minute survey and be entered in a drawing where you may win fifty bucks or something like that … I never do those surveys … they take time and I am not going to waste my time on the off chance I might win a few bucks or worse yet the real cheapskates are the ones who want you to rate something for nothing … no respect! So cheers to Adorama for giving me five bucks for a five minute survey!!!
Have a terrific day and have some fun today … enjoy family and friends, they are the true blessing in life.
Cheers
Ted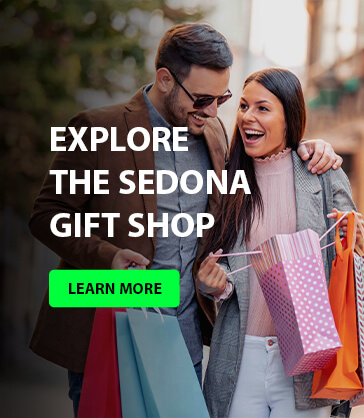 Beyond a wholesome discipline, be gentle with yourself.
You are a child of the universe no less than the trees and the stars; you have a right to be here.
And whether or not it is clear to you, no doubt the universe is unfolding as it should.
— Max Ehrmann
###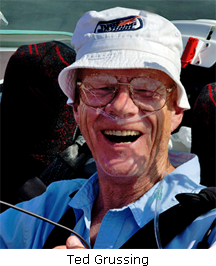 The easiest way to reach Mr. Grussing is by email: ted@tedgrussing.com
In addition to sales of photographs already taken Ted does special shoots for patrons on request and also does air-to-air photography for those who want photographs of their airplanes in flight. All special photographic sessions are billed on an hourly basis.
Ted also does one-on-one workshops for those interested in learning the techniques he uses.  By special arrangement Ted will do one-on-one aerial photography workshops which will include actual photo sessions in the air.
More about Ted Grussing …