By Ted Grussing
… so, we rescued this little lady Wednesday evening; Wednesday evening she was hydrated and checked out … Thursday, more hydration and six baby mice … Thursday evening, about 22 hours after we first got her, Rachelle and Evan placed her on a branch about 20′ above the ground near the nesting tree and mom saw us put her back up there. I stayed on the back deck for a couple of hours to make sure all was well. About an hour after she was placed up in the tree, I saw her glide down to the ground near the cart path and then she got up into another tree/bush about six feet above the ground. It was dark and I hoped she would be well.
This evening, One and I were enjoying the drop in temperature after the sun went behind House Mountain. I saw some fluttering high in a pine tree and the bird appeared to have a white head. I grabbed the camera and headed down that way and sure enough it was Two up in the branches about 50′ above the ground and she seemed to be eating insects or something off of the bark. She was very mobile, hopping and kinda flying between branches and trees. This kid is gonna make it! And only being gone from her territory for 22 hours she is not imprinted (dependent on humans). The hydration and food helped a lot and she was very active when we got her back in the trees. After another day around 106 degrees she is even more active and mom is there helping provide for her needs and far better than we as humans can do.
Thanks to Rachelle Jarvis, DVM at Bell Rock Veterinary and to Michele Losee, PhD at International Raptor & Falconry Center. This young Coopers Hawk has a terrific chance of making it because of them.
Have a beautiful weekend … we are alive … celebrate it and smile.
Ted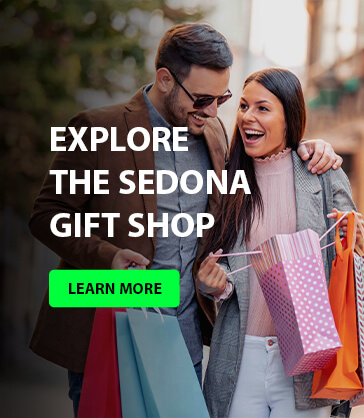 You are a child of the universe no less than
the trees and the stars; you have a right to be
here. And whether or not it is clear to you, no
doubt the universe is unfolding as it should.
Therefore be at peace with God, whatever you
conceive Him to be. And whatever your labors
and aspirations, in the noisy confusion of life, keep
peace in your soul. With all its sham, drudgery
and broken dreams, it is still a beautiful world. Be
cheerful. Strive to be happy.
— excerpts from DESIDERATA, by Max Ehrmann
###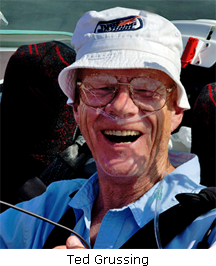 The easiest way to reach Mr. Grussing is by email: ted@tedgrussing.com
In addition to sales of photographs already taken Ted does special shoots for patrons on request and also does air-to-air photography for those who want photographs of their airplanes in flight. All special photographic sessions are billed on an hourly basis.
Ted also does one-on-one workshops for those interested in learning the techniques he uses.  By special arrangement Ted will do one-on-one aerial photography workshops which will include actual photo sessions in the air.
More about Ted Grussing …