By Ted Grussing
… spent some time today going through the images I captured a couple of weeks ago at the Confluence and enjoyed a series I shot with the Canon 6D + the 100mm macro lens on it … pretty awesome detail when you consider I was about two miles above the river(s). near the left side at about center you can see a couple of rafts on the Colorado River tied up at the shoreline.
I understand that this is where rafters end up after three days on the river, putting in at Lees Ferry just downstream from Glen Canyon Dam. Never been there and not likely I will … after years on the ocean I felt kinda claustrophobic when we moved our Sea Ray up to Lake Powell … here with canyon walls over 4,000' deep, I don't think so … besides, I get there from Sedona in about 45 minutes J Depending on, I may head back up there in the morning and try shooting it with the 70/200 on the Canon 5DsR and see what detail I can coax out of that.
It has been just over four months since I had the stem cell treatment and think it must be working pretty good because I don't think about my knees much anymore … they simply work and seldom any discomfort. Walking pretty much normal, no discomfort when I take a big step down (that used to be bad) and have gone from 800/1600mg of Advil a day to about 600mg per week and then it is as much for some other source of ache as for the knees. I was told that the biggest improvements are between 3 and 6 months and that seems to be where I am now … the real improvements!
My friend Rich picked up another one of the super spy planes for the CHP, in Colorado today and should be arriving in Sedona late afternoon on Tuesday … this is number 3 and they are an incredible platform with awesome capabilities. The southern route is a better route back to California, avoiding a lot of weather and other stuff that would be encountered in crossing the Rockies at low altitude. Be good to get together again.
Time for an early wrap so I can launch early in the morning. Have a terrific day and smile frequently … we're alive!!!
Cheers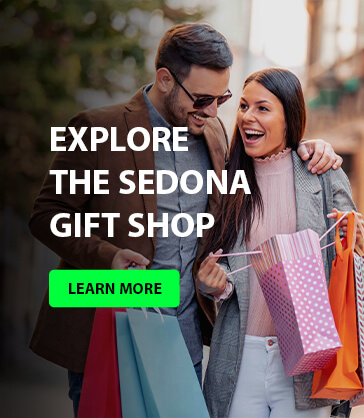 Ted
At nightfall…though I know I shall sometime no more
Open my eyes to the light or day, I am one who looks at stars when
Unchained from the work-bench at Nightfall.
They are a sign that I am not ephemeral,
Not you, nor you, whoever you are.
The dawn comes and the dark and the sign sparkling in the brooding night,
Forever and forever.
— Max Ehrmann
###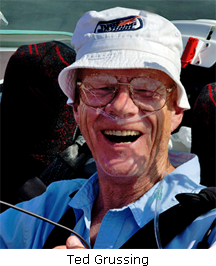 The easiest way to reach Mr. Grussing is by email: ted@tedgrussing.com
In addition to sales of photographs already taken Ted does special shoots for patrons on request and also does air-to-air photography for those who want photographs of their airplanes in flight. All special photographic sessions are billed on an hourly basis.
Ted also does one-on-one workshops for those interested in learning the techniques he uses.  By special arrangement Ted will do one-on-one aerial photography workshops which will include actual photo sessions in the air.
More about Ted Grussing …