By Ted Grussing
… a state of happiness and here we do it in the color blue. The upper image is a shot of a Mountain Bluebird just taking to flight and we can see the reflection of his feet and upper legs in the water below. The purity of the color of the Mountain Bluebird ranks it number one for me. Close behind is the Western Bluebird which is pictured below as he is coming in for a landing, and his anisodactyl feet moved forward to absorb the shock when he lands. Most song and perching birds have anisodactyl feet … three toes and talons in front and one in the back. The shadows of his wings, body and talons on the ground beneath and behind him,
A perfect day today as it was spent with friends … work on projects put off until tomorrow and then it is nose to the grindstone time … visualizing images for the title and credits for the show at the Mary Fisher and of course One will be featured … perhaps she will take over another black hawk, hijack a jet, or? It will happen!
Into the weekend for me and back on Monday … seek beauty ,,, share your joy … believe in goodness and smile.
Ted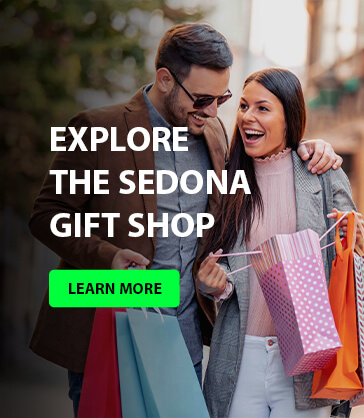 And though behind you lies a road of dust and heat, and before you the fear of untried paths, in this brief hour you are master of all highways, and the universe nestles in your soul. Therefore, in the night, sit still a while and dream awake, ere you lie down to sleep.
— excerpt from ERE YOU LIE DOWN TO SLEEP by Max Ehrmann
###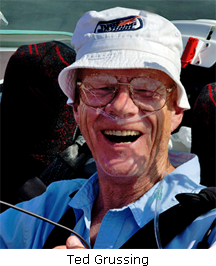 The easiest way to reach Mr. Grussing is by email: ted@tedgrussing.com
In addition to sales of photographs already taken Ted does special shoots for patrons on request and also does air-to-air photography for those who want photographs of their airplanes in flight. All special photographic sessions are billed on an hourly basis.
Ted also does one-on-one workshops for those interested in learning the techniques he uses.  By special arrangement Ted will do one-on-one aerial photography workshops which will include actual photo sessions in the air.
More about Ted Grussing …