By Ted Grussing
… perhaps if I used these words it would cool off a little bit … even if not, it is cooling and calming to look at the snow capped peaks of the San Francisco Peaks poking up through the clouds. I took this shot last November and from a position SSW of the peaks and at an altitude of 13,700′. The nearest peak in the center is Agassiz and the far one down the ridge line is Humphreys Peak. Down from Humphreys is Aubineau and to the right of Agassiz just poking up through the clouds is Fremont Peak. Above Fremont and well away from the peaks is O'Leary Peak. … the NW portion of the Painted Desert lies beyond and has a cover of low clouds. The beauty extends beyond the horizons and wonderful people populate the earth … perhaps a few are looking upwards at the clouds and wondering what lies beyond their horizon … more good people … everywhere … silenced for now.
Today was a quiet and contemplative day … home from the hospital two weeks ago today and doing great … 61 years ago Corky and I were married … and One and I spent an hour out on the deck starting at 5:30 whilst cooler temperatures ruled before the sun rose too high.
For variety today I took a few naps and meandered, laptop in tow, down the hallways from bedroom to bedroom to get the sense of travel again. Spent an hour or so replying to emails, short nap and hit the road again to the next bedroom … jeez, what major excitement! Travelogue to follow.
Another new and beautiful week is underway … fill your days with beauty and share a smile with those you meet and greet … like you, they are trying to find their way through life … help make it a journey of joy.
Cheers,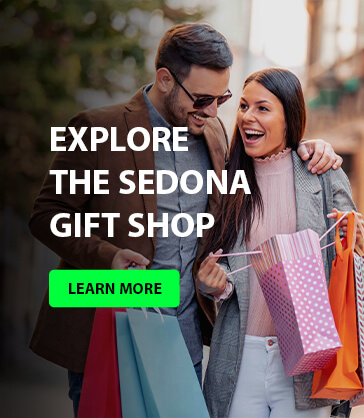 Ted
I caress the good-tasting earth … lie upon it for hours,
my body at full length. I converse with it; and the
language is more articulate than the language of men.
It is my mother …
A bird flies through the sky, and I fly with it. I am in
each pearl of moisture sparkling in the sun. I lie lazy
on the clouds. And I acknowledge my kinship with
each winged thing.
I see all as one, and nothing repels me, as this new
day climbs noiselessly out of the valley of the night.
Peace lies over the world and over the world of my soul.
— Max Ehrmann
###
The easiest way to reach Mr. Grussing is by email: ted@tedgrussing.com
In addition to sales of photographs already taken Ted does special shoots for patrons on request and also does air-to-air photography for those who want photographs of their airplanes in flight. All special photographic sessions are billed on an hourly basis.
Ted also does one-on-one workshops for those interested in learning the techniques he uses.  By special arrangement Ted will do one-on-one aerial photography workshops which will include actual photo sessions in the air.
More about Ted Grussing …