By Ted Grussing
… this seems to be a week for portraits and here is another one, but this is of a very cooperative Bluebird that I shot in a friends backyard this past February … a combination of wide open lens, close proximity to the bird and a relatively shallow depth of field gave me the bluebird in sharp focus and an amazing background. Thanks Eric 🙂
A very short email tonight as in five hours I will be on my way down to Lake Pleasant for a day of shooting on the lake and hopefully I will get some shots to send out tomorrow night. No idea what we'll find … rather like waking up each day and getting the day going; you can make plans, but you never know how it will work out until you have lived it … so we'll see what comes in front of the lenses tomorrow.
Never know what you will find when you go to Walmart either … check out this fun video by The Piano Guys and see if you can resist a huge smile: https://www.youtube.com/watch?v=0tMJPTQ7R0Y and after that check this video by Sigrid out, some beautiful music and adaptation to changing circumstances by the crew … she is Norwegian an an incredible talent: https://www.youtube.com/watch?v=bohnbvNWYkk . It is fun 🙂
Have a beautiful day … love it and live it!
Cheers,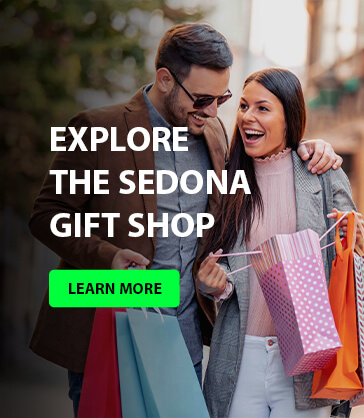 Ted
Good night, thou sweet, old world, good night;
Enfold me in the gentle light
Of other days, when gleams
Of dewy meadows held my dreams;
And quiet walks, as day sank low,
Dispelled each touch of woe.
Let me forget these joys be gone,
But feel them coming on
From out the past, with laughter's cries
And dream enamored skies
Of old. One hand let me hold tight.
Good night, thou sweet, old world, good night.
— Max Ehrmann
###
The easiest way to reach Mr. Grussing is by email: ted@tedgrussing.com
In addition to sales of photographs already taken Ted does special shoots for patrons on request and also does air-to-air photography for those who want photographs of their airplanes in flight. All special photographic sessions are billed on an hourly basis.
Ted also does one-on-one workshops for those interested in learning the techniques he uses.  By special arrangement Ted will do one-on-one aerial photography workshops which will include actual photo sessions in the air.
More about Ted Grussing …