By Ted Grussing
… all that is and all that ever will be … on the water taking in the last light of day and looking at pure beauty and reflections of waves shimmering on the rocks in horizontal lines. Not long after this the rocks and water slipped into total darkness keeping the beauty hidden until the next morning. It is so good to be on the water every week now … wow!
I messed up on the date for the Condor Release and although I am dyslectic I am not sure where I got the 30th out of the 24th … oh well the release is taking place this Saturday the 24th at Vermillion Cliffs National Monument. Here is the link: https://www.blm.gov/press-release/public-invited-release-california-condors-saturday-sept-24-vermilion-cliffs-national
Thank you Janet :+)
The re work of the interior of our home continues and it is a fun adventure … mostly painting for now, but a lot of other changes coming too.
Very long day coming up so time to wrap this day. Enjoy the life you have …. No one else has one like it and you and you alone get to choose how you perceive and live it.
Smiling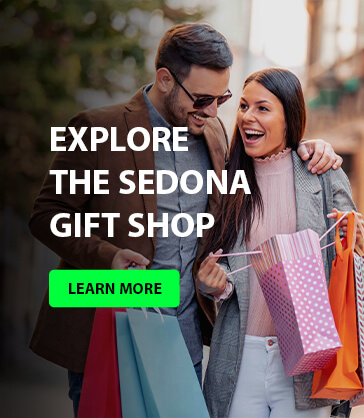 Ted
And in this journey over a thousand hills and valleys called life, he is wisest who
is patient where the way is hard, has faith when he does not understand, and carries
into the dark places the light of a cheerful heart.
— Max Ehrmann
###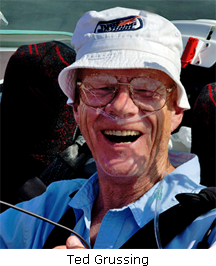 The easiest way to reach Mr. Grussing is by email: ted@tedgrussing.com
In addition to sales of photographs already taken Ted does special shoots for patrons on request and also does air-to-air photography for those who want photographs of their airplanes in flight. All special photographic sessions are billed on an hourly basis.
Ted also does one-on-one workshops for those interested in learning the techniques he uses.  By special arrangement Ted will do one-on-one aerial photography workshops which will include actual photo sessions in the air.
More about Ted Grussing …