By Ted Grussing
… I do not believe that I have ever sent out a shot of a bullfrog before and I'm not even sure why I am tonight. I send out images of predators with wings and with legs, all elegant and lethal, but have not sent out a bullfrog. Bullfrogs are amphibians and are also lethal predators in their own right. Their diet consists of bugs, small fish, tadpoles, snails and large ones can even get birds, reptiles and even bats. They lie in wait for the right moment and their sticky tongue is shot out to capture the prey, which is eaten whole … and in many areas we humans will eat the bullfrog legs.
So I shot this guy down at Bubbling Ponds earlier this summer, partially submerged in the still waters of a pond … waiting for food. 
I hope your Labor Day weekend was fun … fall type weather begins here tomorrow and hoping the intense heat we have had this summer does not return … my favorite time of year is here … fall weekends at the cabin, memories of duck and pheasant  hunting … upland game birds and friends and family … life lessons about respect for the birds and game you hunt and always hoping for a clean kill. Our dog, flushing pheasants as she worked the space ahead of a line of us walking a cornfield. Hot coffee and a rum soaked crook cigar while waiting for daylight in a blind. The end of day … dinner in a cafe in Aberdeen, SD after a hunt and listening to a country band. Huge breakfasts and meals at my grandmothers home in Clara City, MN before and after hunts on my uncles farm and more … waiting for winter … skiing and skating … we lived on Diamond Lake in Minneapolis and would clear an area on the lake to skate, play hockey and just have fun.
Back to Lake Mary on Thursday, the right leg is good enough for me to resume boating after five weeks … working the shoreline and finding the wildlife that spends every day finding a way to survive and have some fun, mostly out of sight of humans … but they are still there … we seek them out, but they do not seek us out …
Have a beautiful day … look for beauty … it is always close by … and smile, you are here right now and that is all we have or are assured.
Cheers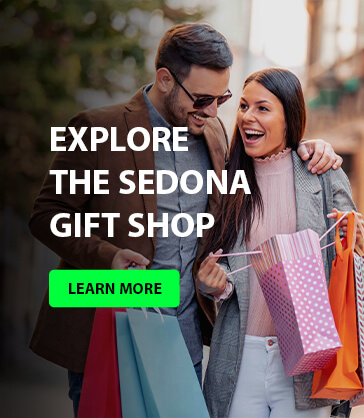 Ted
The green of all the fields is mine,
The stars, the night, the wind at play,
A peaceful heart, while quietly
I go my way.
 — Max Ehrmann
###
The easiest way to reach Mr. Grussing is by email: ted@tedgrussing.com
In addition to sales of photographs already taken Ted does special shoots for patrons on request and also does air-to-air photography for those who want photographs of their airplanes in flight. All special photographic sessions are billed on an hourly basis.
Ted also does one-on-one workshops for those interested in learning the techniques he uses.  By special arrangement Ted will do one-on-one aerial photography workshops which will include actual photo sessions in the air.
More about Ted Grussing …