By Ted Grussing
… a Great Blue Heron overflew three Canvasbacks as he was crossing the pond to his favorite fishing spot on the other side … the simple elegance of a large predator comfortable in his place in the world … visiting his own grocery store … fresh seafood and ready to eat. I took this shot last Sunday whilst sitting by the side of one of the ponds observing and relaxing among the beautiful creatures and a little sunshine to go along with it.
Lots of work done today and the organization and slimming down of the portfolio is coming along nicely. So far, my deletion rate in the folders I am going through is about 65% and hope that continues. I would like to end up with fewer than 20,000 images and for the first time a well organized portfolio. A fine dinner at Rene's tonight and home to One … made the mistake of starting another new series (to me) on Netflix called "The Assets" … five episodes later, here I am and rather than call it a night after I get this email out it will be back to watch one more episode.  Looks like ABC cancelled the series and Season 1 is all there is … bummer!
Another quiet, but busy one tomorrow … getting used to the whole idea of life as it is … always have lived it that way but it was a life that Corky and I shared for nearly 56 years … it is very different adjusting to not having her here to share the day with … although it is over a year since she passed, this is still new, but as the intensity of the loss fades it is becoming more comfortable and okay. Life simply is and it is good and meant to be enjoyed,  so that is the path I continue down … with One, my little buddy and all our friends … it is good!
Well, enough for tonight, episode 6 is calling …
Have a wonderful day, enjoy the company of your friends and those that you love … and smile … as my favorite poet was wont to say … " and whether or not it is clear to you, no doubt the universe is unfolding as it should. Therefore be at peace with God, whatever you conceive him to be … with all its sham, drudgery and broken dreams, it is still a beautiful world . Be cheerful. Strive to be happy".
Share your joy!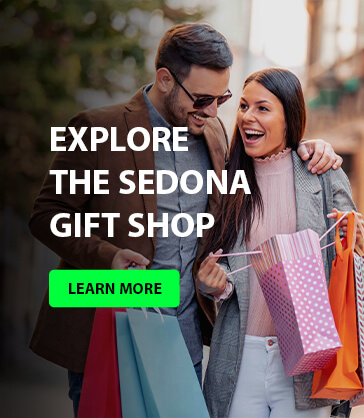 Ted
…I yield myself to the thousand enchantments of sky and field and wood,
and play again like a child on the soft green of the earth.
And as the God of the universe has made thee to bloom in tenderness,
so also may my heart be made to bloom again.
###
The easiest way to reach Mr. Grussing is by email: ted@tedgrussing.com
In addition to sales of photographs already taken Ted does special shoots for patrons on request and also does air-to-air photography for those who want photographs of their airplanes in flight. All special photographic sessions are billed on an hourly basis.
Ted also does one-on-one workshops for those interested in learning the techniques he uses.  By special arrangement Ted will do one-on-one aerial photography workshops which will include actual photo sessions in the air.
More about Ted Grussing …