By Ted Grussing
… we get to pretty much pick and choose what we have for our meals, but nearly all other predators and creatures, pick and choose based on what is available on any particular day and whether or not their skills are up to making the kill … see something edible and the hunt is underway … successful? Then you head back to wherever you are comfortable and consume your food … no fancy sauces and seasonings, just raw freshly killed food … and it is good. Life is sustained, rodent and pest populations are controlled and my favorite winged predators are fed and can live another few days before it is necessary for another meal. This is a Zone Tail Hawk that was cruising over the neighborhood and he had just made the kill of a small critter which he has securely impaled in his talons and is on his way to a secure dining location.
This is it for the week and I'll be back Monday morning with some fresh adventures, photos and maybe a few flights under my belt. Going to try for a very early morning flight in about six hours and beat the winds before they pick up. Other than that the plan is to stay close to home.
Whilst enjoying your Memorial Weekend, take some time to remember the hundreds of thousands of our best who have given their lives so that we can have a nice holiday with friends and family such as we'll be having this weekend.
I just listened to an audio recording my Uncle Norm made months before he was shipped out to the Pacific Theater in 1941 … he talked flight training, Los Angeles and family … he was 21 and would make one more birthday before being shot out of the sky while in combat. He had a soft and gentle voice, one brother serving in the European Theater, another in the SE Pacific and at home three sisters including my mom and his parents.  Then there was the Gold Star that hung in my grandparents front window. We are living the dream of freedom and it is because millions of our best took up arms to defend our country and our way of life … rows of white markers all across our nation and other countries in the world attest to the sacrifice made.
You and only you determine how you spend each day of your life … choose well, that the lives of others are better because you have passed this way.
Ted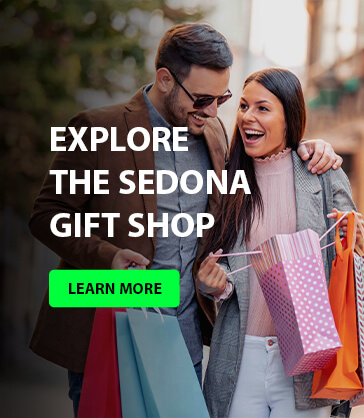 A few hours ago, hot and tired, I was surrounded by the jargon of business, myself a part of it.
Now, somewhere near the middle of the night, I am sitting by an open window.
Everything is still, and the soft night air is cool.
The sky seems very near, and the stars lie over the heavens like fields of daisies stretching on and on.
The moon is passing in and out of the clouds, making a shadow checkered day of the night, and breaking the sky with shafts of gold.
All silent, the universe is doing its work … beautiful, mysterious, religious!
What was all the jargon about a few hours ago?
— Max Ehrmann
###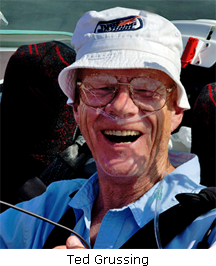 The easiest way to reach Mr. Grussing is by email: ted@tedgrussing.com
In addition to sales of photographs already taken Ted does special shoots for patrons on request and also does air-to-air photography for those who want photographs of their airplanes in flight. All special photographic sessions are billed on an hourly basis.
Ted also does one-on-one workshops for those interested in learning the techniques he uses.  By special arrangement Ted will do one-on-one aerial photography workshops which will include actual photo sessions in the air.
More about Ted Grussing …