By Ted Grussing
A new favorite group I have been picking up on my Pink station on Pandora is "Of Monsters and Men" … the occasional song of theirs I got just wasn't enough so I bought "My Head is an Animal"  on Amazon and am now about half way through the album. While listening to the music and browsing through photos I came on this shot I took while visiting Sus and family in Half Moon Bay in April … the music and image resonated so here it is … buy the album, crank the sound and enjoy the music and image.
The website for the group is: http://www.ofmonstersandmen.com and more on the group at http://en.wikipedia.org/wiki/Of_monsters_and_men . The group is from Iceland and looking for tour dates but cannot find anything. If you want to just try one song for starters "Little Talks" or "Sloom" is a pretty good one to start with. I think I need to visit Iceland, especially after viewing the new version of "The Secret Life of Walter Mitty" which had a lot of footage shot in Iceland. Maybe coincide with a concert? What a place to do some shooting too.
Fun weekend … time with friends … finished the new guest room paint job and carpet cleaning … several photo projects … church … and capped it all with a late afternoon into the evening dinner at Enchantment Resort watching the red rock vistas of Sedona slowly and quietly recede into the dark.
It will be getting light again in just a couple of hours so I think it is time to put a wrap on the day. Hope your weekend was as good as mine and perhaps if we get to keep breathing this will be a fabulous day and week. Never know until you get there. Cheers, share a smile or three and share the joy of all creation … only a smile can do that.
Quietly into the morning
Ted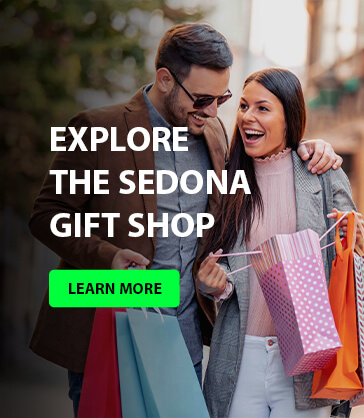 At nightfall…though I know I shall sometime no more
Open my eyes to the light or day, I am one who looks at stars when
Unchained from the work-bench at Nightfall.
They are a sign that I am not ephemeral,
Not you, nor you, whoever you are.
The dawn comes and the dark and the sign sparkling in the brooding night,
Forever and forever.
— Max Ehrmann
###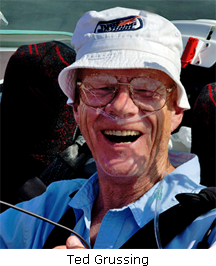 The easiest way to reach Mr. Grussing is by email: ted@tedgrussing.com
In addition to sales of photographs already taken Ted does special shoots for patrons on request and also does air-to-air photography for those who want photographs of their airplanes in flight. All special photographic sessions are billed on an hourly basis.
Ted also does one-on-one workshops for those interested in learning the techniques he uses.  By special arrangement Ted will do one-on-one aerial photography workshops which will include actual photo sessions in the air.
More about Ted Grussing …