By Ted Grussing
… this hen Ring Neck came in for an emergency landing, or she just wanted to have some fun and see how far she could extend her landing run. Normally when ducks come in for a landing they are planting their webbed feet and once they touch down they do everything they can to come to a quick stop. Our friend here looks like she came in very hot, no brakes and is doing everything she can to see how long she can go with every effort to extend it and nothing to halt it … just look how she is leaning forward to keep the weight forward and not push her webbed feet into the water to brake. She appears to be engulfed in a fast moving tube of water and a huge wave is being thrown skyward.
Methinks these creatures we share the planet with may have a sense of humor or adventure, or?
All is well and "Knot Yacht" will be launching on Lake Pleasant again on Friday and hopefully most weeks thereafter.
Have a beautiful day … smile and enjoy this moment and then the next … it is all we have.
Cheers
Ted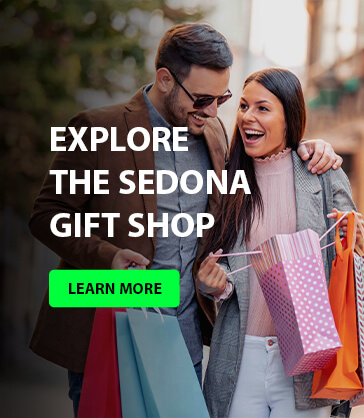 I know I do not understand this world, this universe of life and growth and death. I do not damn the Maker, saying still within myself that surely all is well. The myriad stars shine nightly in the sky, the earth yields forth her budding brood in spring, and always dawn and noon and dark succeed; volcanoes burst and flooding rains descend, and sprigs shoot forth where barren winter lay; the piping winds bound through the bending trees, and withered leaves again return to the earth; soft lips grow hard and tresses gold turn to gray; sweet babes are born and stooping, aged men depart into the soft and silent night. And not one jot of all this can I change,
— Max Ehrmann
###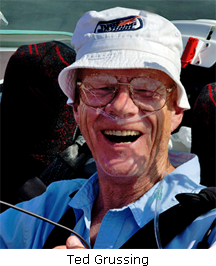 The easiest way to reach Mr. Grussing is by email: ted@tedgrussing.com
In addition to sales of photographs already taken Ted does special shoots for patrons on request and also does air-to-air photography for those who want photographs of their airplanes in flight. All special photographic sessions are billed on an hourly basis.
Ted also does one-on-one workshops for those interested in learning the techniques he uses.  By special arrangement Ted will do one-on-one aerial photography workshops which will include actual photo sessions in the air.
More about Ted Grussing …