By Ted Grussing
… and that is my first impression every morning I wake up … an amazing world is still here and inviting  me to join in the search for the miracles of life that surround us. Today was another such day starting with a friend over for espresso and treats and then this afternoon I got to spend with a friend who is just beginning her journey into the world of photography. It is a personal world and each of gets to define what we choose to shoot and why we choose what we do. Unless I have a specific purpose that has brought me out to wherever I am, I constantly scan my surroundings looking for something that catches my eye … you do not have to be in Filoli or other amazing gardens, or woods, by lake or river shores, but you need to look, sometimes for the smallest and least significant of things. So, Andrea and I set out to walk the paths around Bubbling ponds with our cameras and it was not long before we were sitting and finding ourselves shooting weeds, leaves and dragon flies. For the most part, people will just walk by these plants figuring that they are weeds and not worthy of taking note of them … but when you sit down, relax and begin to settle into the beauty and quiet of nature you will start to see miracles unfolding all around you.
I have absolutely no idea what this weed/plant is and neither it nor I really care; there is an amazing sense of life as the plant prepares to continue its existence as the seeds are being released and with a good wind they will scatter over a wide area and new plants will grow and go through the life cycle again next year, or not, and I will never know … I do know that I captured this moment of the plants life cycle which continues and surrounds us whether we take the time to notice or not.
The technical aspects of photography are really not that difficult to learn … it is viewing the world as a photographer/artist that takes time and each of us has to find our own way. If you are beginning to get into photography, take the time to look around and find what attracts you … maybe sports, architecture, landscape, wildlife … do what enthuses you and then learn the technical skills to capture it so that others see the beauty you have seen.
So, this is also a bonus shot as I usually stop with Thursday morning before I start the weekend … have a beautiful weekend and I'll be back Monday morning.
Thanks also to my friend David, who keeps my love of Latin and Greek languages alive, although my competence in each has diminished.
Cheers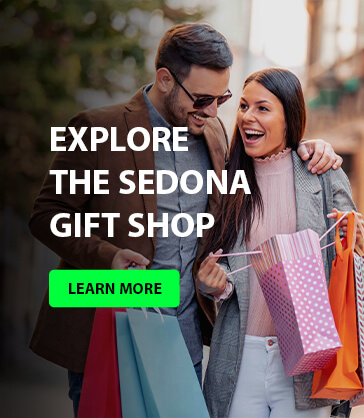 Ted
The growing grain and the placid sky have a kind of voice; and though you are
alone, the boundlessness of the universe is with you.
— Max Ehrmann
###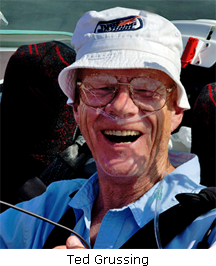 The easiest way to reach Mr. Grussing is by email: ted@tedgrussing.com
In addition to sales of photographs already taken Ted does special shoots for patrons on request and also does air-to-air photography for those who want photographs of their airplanes in flight. All special photographic sessions are billed on an hourly basis.
Ted also does one-on-one workshops for those interested in learning the techniques he uses.  By special arrangement Ted will do one-on-one aerial photography workshops which will include actual photo sessions in the air.
More about Ted Grussing …